The
Perfect
Body
High quality solid board packaging
Packaging for shrimp
Once the ship has found its way to the harbor, we know it wants to move on quickly. Our planning systems, short communication lines and stock policies ensure that the right packaging is on the right vessel at the right time. Ready for the next catch.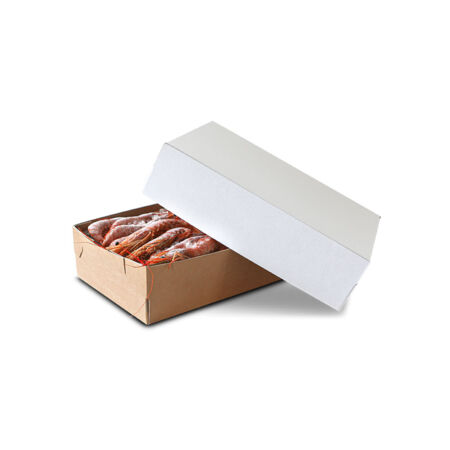 High quality solid board packaging
The great collection of bodies of water in and surrounding the United States is a natural home to an abundance of all types of shrimp. Their rich flavors, with a delicate sweetness or earthy undertone, and a juicy, firm texture, makes them the perfect addition to any dish. It is not surprising that shrimp are one of the most important commercial types of seafood in the world. Our sustainable and user-friendly packaging is ideal for the storage and distribution of this small tasty seafood.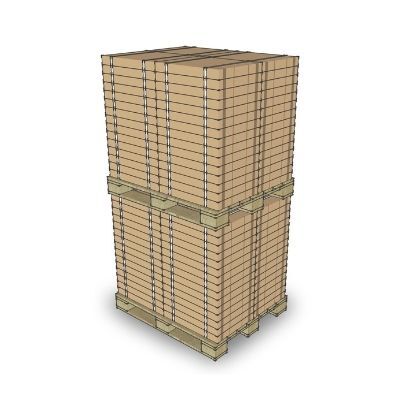 Efficient processing and high-quality storage
Shrimp are often caught and packed on large factory ships in a broad range of environments. To maintain its quality and taste, it is vital that the shrimp are processed efficiently and stored under the best conditions.
Smart Packaging Solutions is the leading manufacturer of solid board packaging, perfect for shrimp. The packaging is known for their superior quality and efficient processing on board of the ships that catch and pack the shrimp. Together with our customers, we have developed a packaging solution that runs hassle free on the high-speed packaging machines onboard of the vessels.
Our packaging is delivered folded and is easy to handle. Five to ten times more solid board packaging fits on a pallet compared to corrugated board or plastic crates. This efficient method of palletization reduces your transport costs and storage space. Read more about the logistical benefits of our packaging.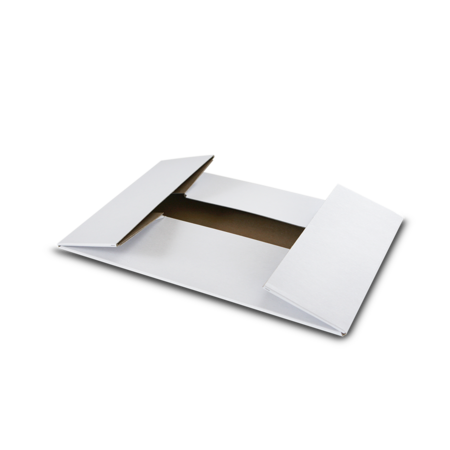 Features of our shrimp packaging
Excellent water-resistance
Solid structure
Leakproof
Fast freezing
100% recyclable
Cost-effective
Customizable
Our shrimp packaging is fast freezing. Meaning that the shrimp will freeze up to 35% faster thanks to the compact material of the packaging. Solid board allows for smoother, more cost-efficient and environmentally friendly processing and a longer shelf life for your frozen shrimp. Read more about the freezing speed of our solid cardboard packaging.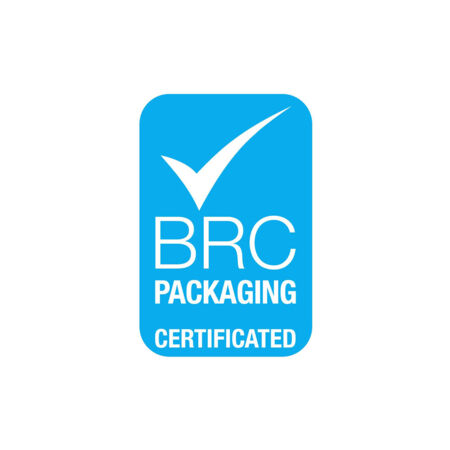 BRC Certificate
The BRC, short for the British Retail Consortium, has awarded Smart Packaging Solutions with a BRC Certificate. Our packaging meets the Global Standard for Packaging and Packaging Materials. The BRC-certification is internationally recognized and signifies food safety and quality.