The
Perfect
Body
High quality solid board packaging
Smart Packaging
Solutions
Your products deserve the best possible protection. At Smart Packaging Solutions we make sparing use of energy and raw materials in producing The Perfect Body. A perfectly protective packaging for delicate products of natural origin, such as meat and poultry, fish, flowers, vegetables and fruit.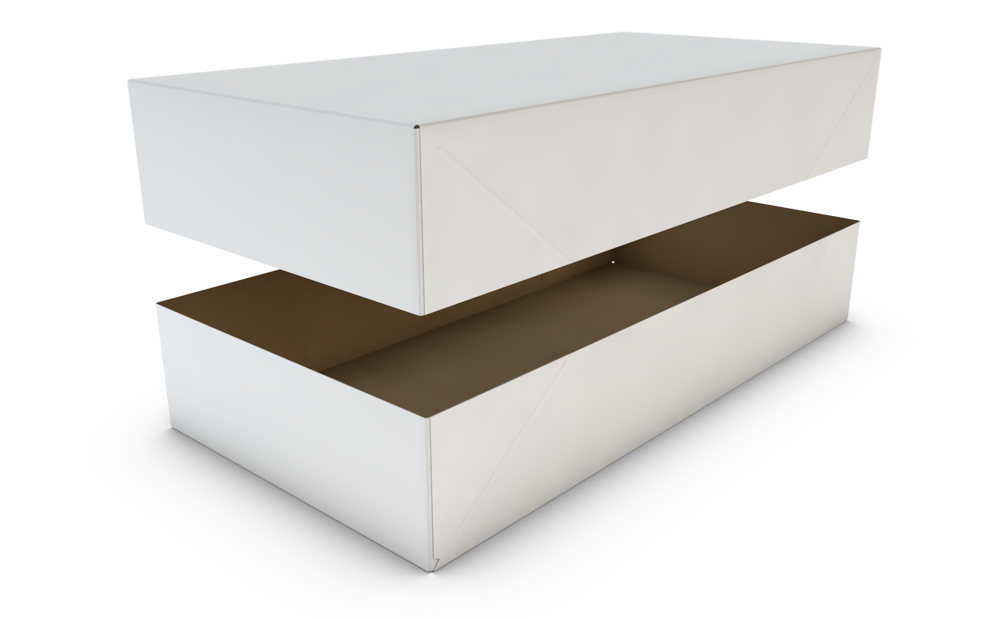 As a packaging specialist since 1989, we enable fresh and frozen products to be stored and transported under the best possible conditions. In durable, reliable and innovative customized solid board packaging that guarantees quality preservation and food safety. With respect for people and the environment, by wasting as little as possible and recycling where we can. Read more about sustainability.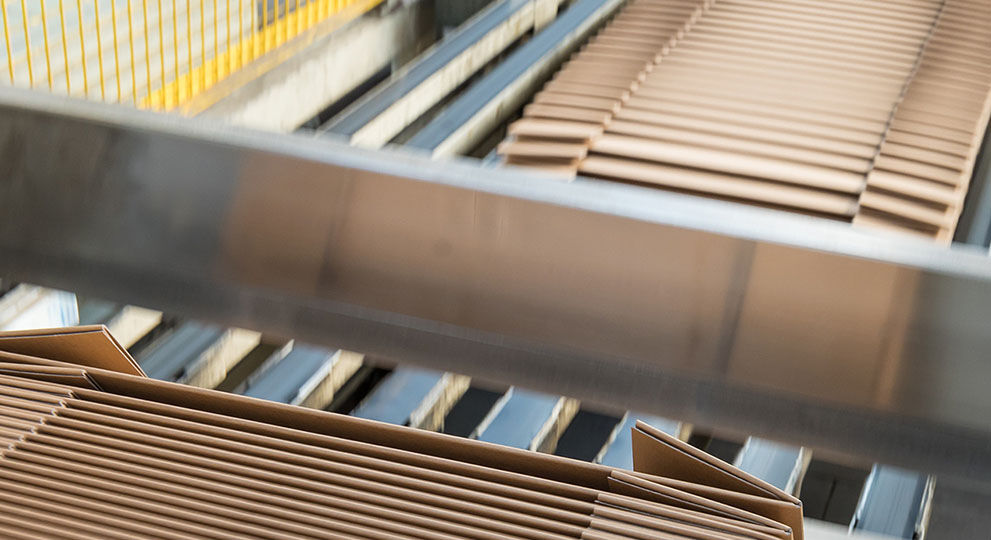 Are you interested in sustainable, innovative custom packaging? See the benefits of our packaging solutions for your organization.
Our solid board is produced and processed in 3 high-tech and fully integrated production sites in Meer en Oudegem in Belgium (head office) and in Loenen in the Netherlands. The sites together account for a capacity of 150,000 tons of solid board packaging per year.
Smart Packaging Solutions was founded in Oudegem as a division of VPK Group. The production location in Oudegem - also the head office - is fully integrated. Solid board is manufactured in a unique and innovative way and processed into sustainable quality packaging. This with our own generated green electricity and therefore with minimal CO2 emissions.
In 2008 the production location in Meer was added to our organization. Our Quality & Development (Q&D) department is housed here, which is where new packaging designs are developed and tested in terms of quality. The location also has the most innovative graphics department for high-quality printing.
In 2017, the production location in Loenen became part of the organization. The site is fully integrated and provides its own raw materials. Waste paper is recycled on-site into solid board and processed into high-quality packaging, primarily for meat, fish and flowers.
Our production sites are located near major trade arteries and two major world ports. From here our packaging is transported to all corners of the world. In addition to our home markets, we have set up stock locations at various strategic points in Europe in recent years to allow for just-in-time deliveries. Our packaging is also increasingly finding its way to the Far East and to Central and South America. Read more about the logistic advantages.
"Wherever in the world you are located, you are assured of 100% reliable delivery."
As a group, we have the capacity to support our customers locally with the knowledge, quality and service level of a globally renowned multinational.