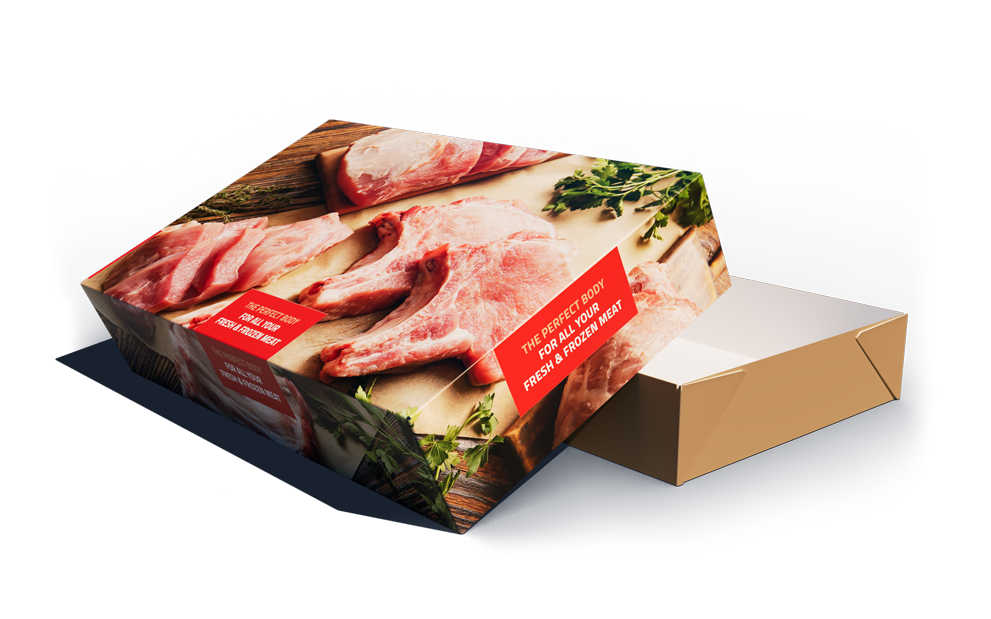 leak-proof box: moisture-resistant transport packaging
leak-proof packaging
Packing products that release moisture? Or wet products? The Smart Packaging Solutions leak-proof box is the perfect solution for moisture-resistant packaging. This solid cardboard packaging is leak-proof and retains its rigidity in any situation. This moisture-resistant transport packaging provides perfect protection for fresh and easily damaged products.
High-quality printing

Resistant to humidity

Made from recycled paper and cardboard

100% recyclable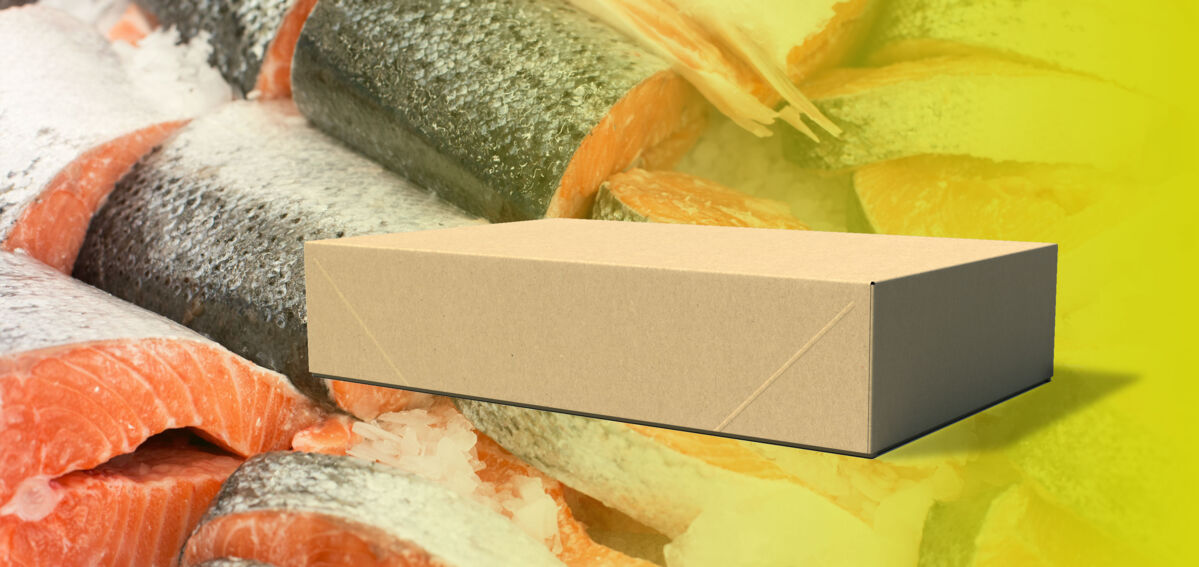 The solution for moisture-resistant packaging
The inside of the leak-proof box is moisture-resistant thanks to the PE coating. Moisture cannot leak through the base. This ensures that the packaging remains rigid in any situation, even if fresh products are packed in ice.
Has the leak-proof box been standing on a wet work floor? For most wet situations, a double-sided PE coating is possible (on the inside and outside).
Quick and efficient moisture-resistant packaging
Solid cardboard has a limited thickness. This ensures cost-effective logistics and rapid processing, storage and distribution. Our base-lid packaging is supplied folded flat. Thanks to the smart construction, they are very handy and quick to open into a sturdy base or lid.
Eye-catching
Packaging puts products in the spotlights. This certainly applies for products that are packed in the leak-proof box and so are not immediately visible. This requires moisture-resistant transport packaging with a unique appearance. The leak-proof box can be printed in any desired colour combination. From a simple logo in flexo to photorealistic offset.
Fresh products frozen rapidly
The quicker, the better. This applies to freezing fresh products. A rapid freezing time is good for the freshness of products and saves energy. And solid cardboard moisture-resistant packaging is more than suitable for this. Solid cardboard does not have any insulating properties, unlike corrugated cardboard. This is why fresh products packed in solid cardboard freeze 35% more quickly. That saves energy.

Facts about moisture-resistant packaging with leak-proof packaging
The leak-proof box can be customised perfectly to meet your specific wishes. Due to the many possibilities in weight, dimensions and finish, there is a perfect solution for every packaging requirement.
Weight
Up to 25 kg
Thanks to the rigidity of solid cardboard, our packaging can effortlessly handle the weight of your products.
Dimensions
Customised for the product
Our packaging dimensions have been based on the most efficient pallet loading and optimisation of logistics. We have the most appropriate dimensions for fresh and deep-frozen products, customised to your product dimensions.
Printing methods
Flexo en offset
In our state-of-the-art print shop we can give your packaging any high-quality graphic appearance you require.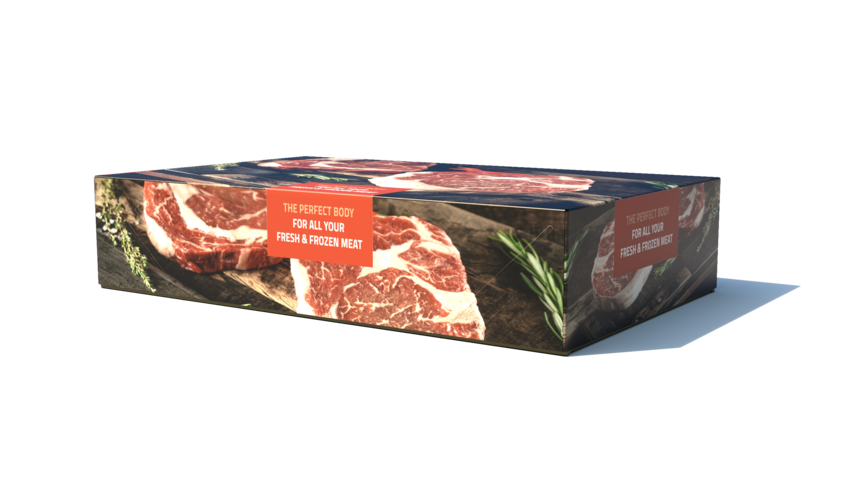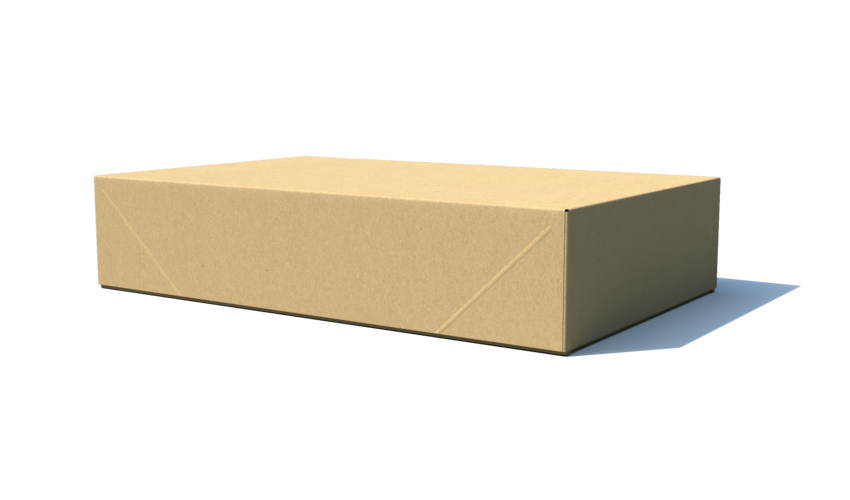 Grammes weight
450 up to 1.350 grammes
Depending on the desired rigidity, we manufacture packaging in various weights of solid cardboard varying from 450 up to 1,350 g/m2.
Options
PE coating inside and out
Your packaging can be completely customised with countless extra options. The moisture-resistant PE coating can also be applied to the exterior of the box for use in most humid environments. Do you have specific requirements? Our specialists would be only too pleased to inform you of what is all possible.