The
Perfect
Body
High quality solid board packaging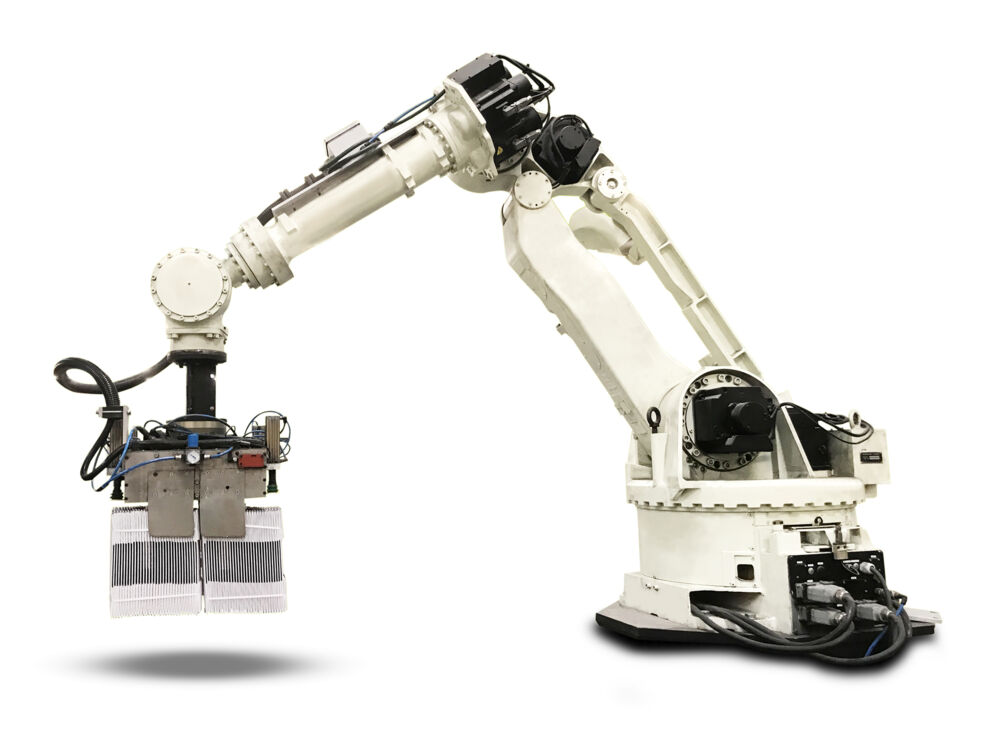 Logistical excellence
It is essential that you have sufficient packaging available every day to guarantee the quality of your products. We guarantee that the requested quantity of packaging will be delivered just-in-time, wherever you are in the world. Benefit also from our cost-efficient logistics excellence.
More packaging, reduced transport costs
We have a large warehousing network as part of the VPK Packaging Group. You can choose to order your packaging on demand, which greatly increases delivery reliability. Wherever you are in the world, your packaging will be delivered on time. Benefits for you include:
Less storage space
Reduced stock risk
Increased security of supply - fast service
More packaging, reduced transport costs
Our packaging is delivered folded. Five to ten times more solid board packaging fits on a pallet compared to plastic crates. This efficient method of palletization reduces your transport costs and storage space.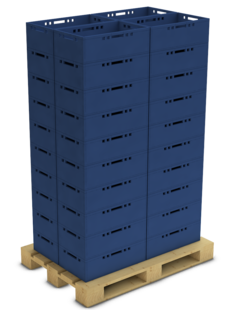 Plastic crates
Industrial pallet (1,000 x 1,200)
Approximately 36 pieces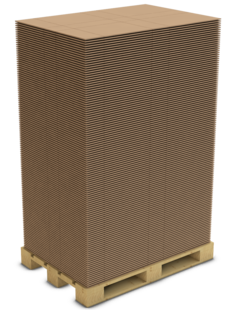 Corrugated packaging
FOLDED FLAT ON INDUSTRIAL PALLET
APPROXIMATELY 500 PIECES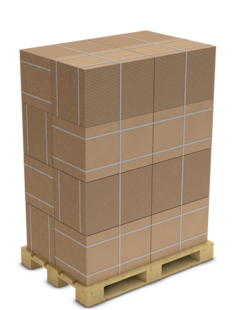 Solid board packaging
BUNDLED IN QUANTITIES ON AN INDUSTRIAL PALLET
APPROXIMATELY 1,500 PIECES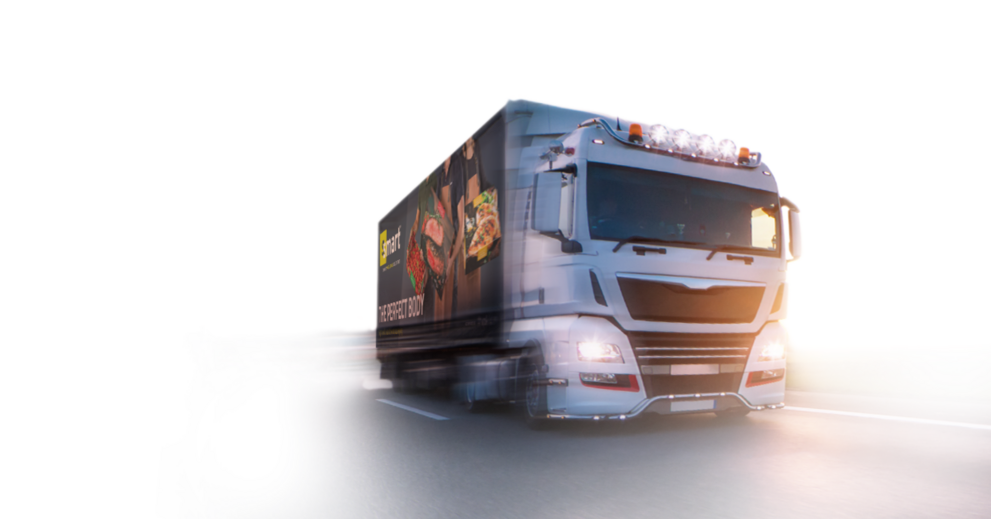 Also save on outbound logistics
The strength of solid board means that our packaging can be stacked higher, allowing you to benefit from a higher loading volume. Also in outbound logistics we strive for the best possible solution for palletization, with a preference for standard formats.

Slip sheets are cost-effective and efficient
Slip sheets are thin, high-quality solid board sheets that are made to measure. They are mainly used in the food industry as a replacement for traditional wooden pallets during transport by land, sea and air.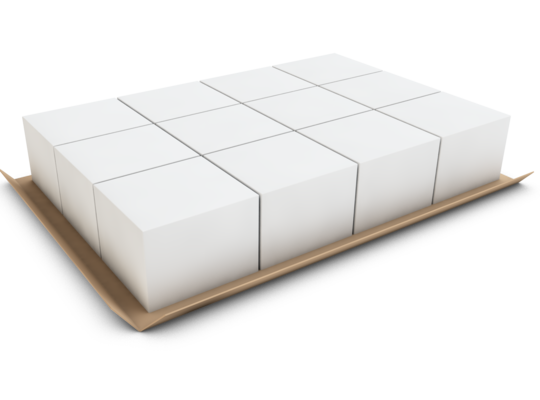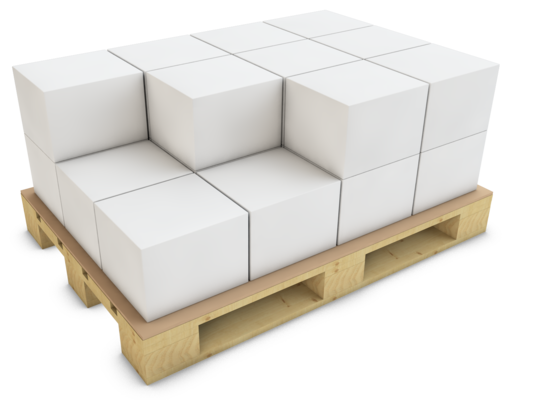 Slip sheets vs. pallets
Slip sheets are considerably thinner and weigh less than wooden pallets. The economic benefits include:
80% less material costs
10% more loading volume in a 40ft container
15% less transport costs
50% less time spent loading and unloading
Less storage space needed: 10 pallets take up the same space as hundreds of slip sheets
Maximum logistic efficiency with minimum inventory and transport costs
We would be happy to discuss the options available to your organization.
Logistical excellence
WORLDWIDE