The
Perfect
Body
High quality solid board packaging
Packaging for meat and poultry
As a processor of beef, pork or poultry, your main concerns relate to hygiene and food safety. Our BRC certified packaging complies with all the relevant requirements. We are the top packaging supplier for all your fresh and frozen products. With our strong and compact packaging, specially developed for humid and cold environments, your products will arrive at their destination in perfect condition.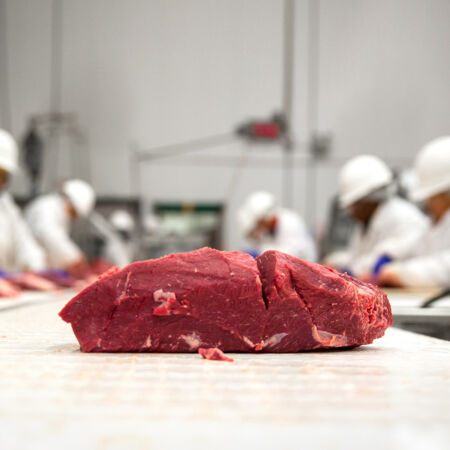 Optimal support for efficient processing
We make it efficient
There is often not much time and space available for the processing, portioning and packaging of meat and poultry. We can help you through this process by minimizing your internal logistic actions as far as possible, irrespective of whether you pack manually or mechanically, internally in the slaughterhouse or at an external location.
Our smart packaging constructions allow you to place 5 to 10 times more packaging on a pallet in your factory.The strength of solid board makes it possible to transport 1,000 kilograms per pallet. This results in faster and more efficient processing at reduced costs.
Solid board is not an insulator because no air is left behind in the compact material. This can save up to 35% on freezing time. This speeds up the turnaround time, which in turn saves you energy costs and increases the quality and shelf life of your products.
Benefits for the meat and poultry sector
Related articles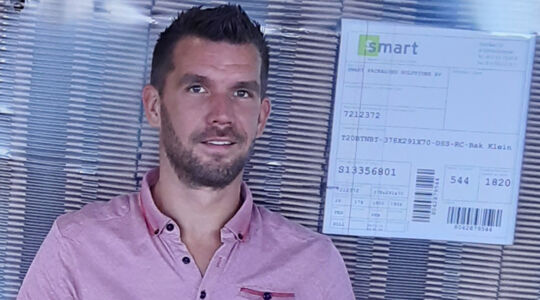 Customer story
2 Sisters Storteboom and Smart Packaging Solutions, partners in poultry for over 25 years
Read more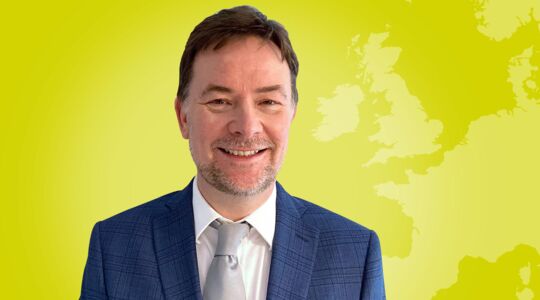 Article
Meet Paul Lake, our new UK Sales Manager at Smart Packaging Solutions
Read more