The
Perfect
Body
High quality solid board packaging
Packaging for meat and poultry
As a processor of beef, pork or poultry, your main concerns relate to hygiene and food safety. Our BRC certified packaging complies with all the relevant requirements. We are the top packaging supplier for all your fresh and frozen products. With our strong and compact packaging, specially developed for humid and cold environments, your products will arrive at their destination in perfect condition.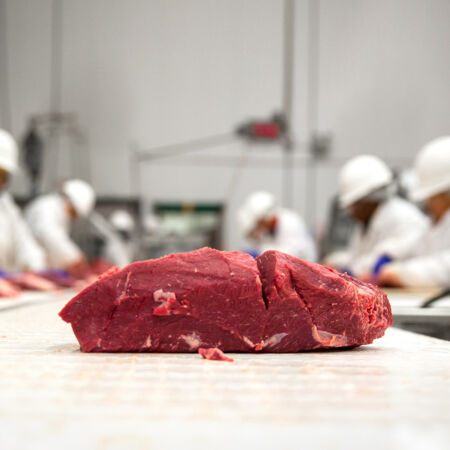 Efficient processing due to fast freezing times of solid cardboard
There is often not much time and space available for the processing, portioning and packaging of meat and poultry. We can help you through this process by minimizing your internal logistic actions as far as possible, irrespective of whether you pack manually or mechanically, internally in the slaughterhouse or at an external location.
You can now stack 5 to 10 times more packaging on a pallet in your factory thanks to our smart packaging designs. The sturdiness of the solid cardboard means that as much as 1,000 kg can be transported per pallet.
In addition, there is a big difference in freezing speed for freezing a fresh product. The reason for this is that solid cardboard, unlike corrugated cardboard, does not have any insulating properties. The average time needed to reach -3° C (from about 5° C) is about 35% less with solid cardboard than with corrugated cardboard. Read more about the results of the independent study here.
All of this results in faster and more efficient processing at lower costs.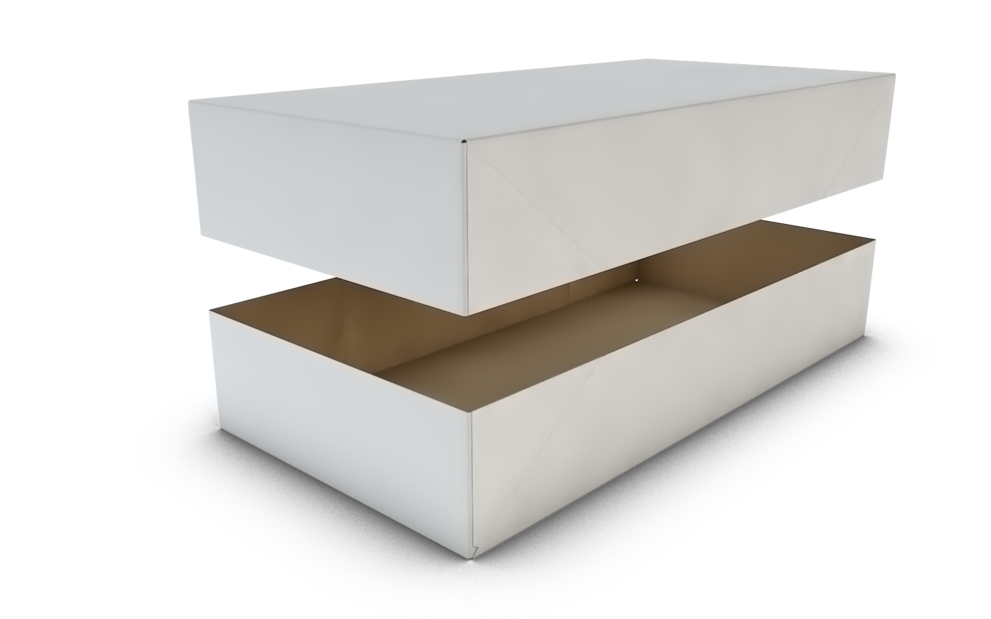 Properties for meat and poultry packaging
We make it better
Strong and compact

Quick to freeze, no insulator

100% recyclable

Stability in humid conditions

Food safe

High quality printing
Benefits for the meat and poultry industry