The
Perfect
Body
High quality solid board packaging
Sustainable packaging for meat and poultry
As a beef, pork or poultry processor, you are always involved in hygiene and food safety. Our transport packaging complies with the BRC standards for food packaging. We are the packaging supplier for all your fresh and deep-frozen products: from meat packaging to transport packaging for poultry. With our strong and compact packaging, especially developed for humid and cold environments, your products will arrive at their destination in pristine condition.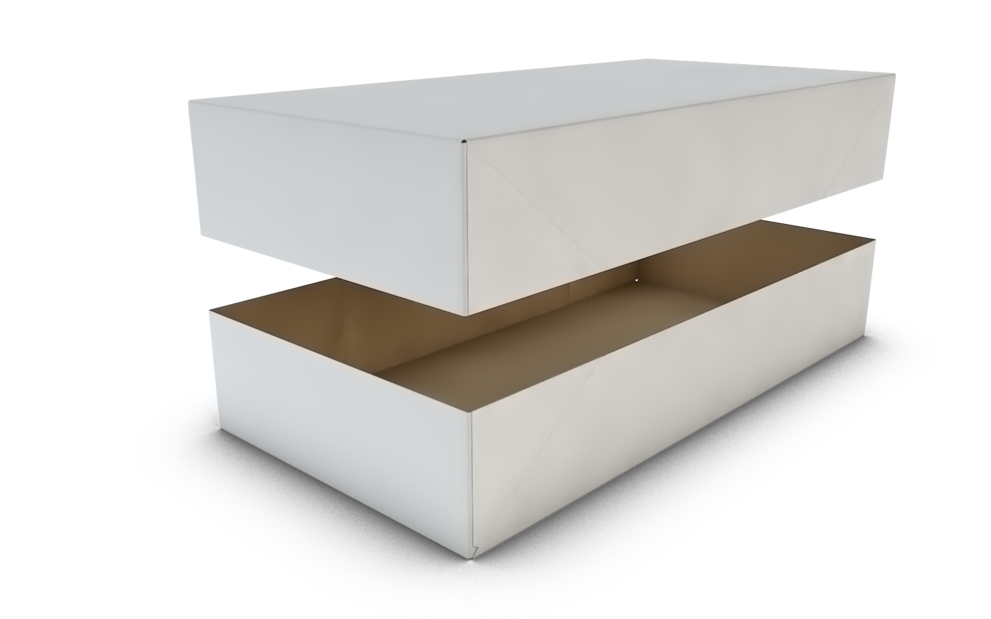 Properties
meat and poultry
Strong and compact

Quick to freeze, no insulator

100% recyclable

Stability in humid conditions

Food safe

High quality printing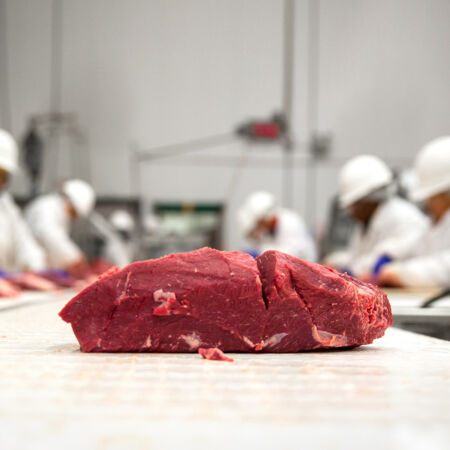 Solid cardboard packaging improves efficiency through facilitating rapid freezing times
In the processing, portioning and the repackaging of meat and poultry, time and space are often at a premium. We help you to organise this process, keeping internal logistics to a minimum. Whether you pack by hand or by machine, in the abattoir or at an external location.
Our smart packaging constructions will give you 5 to 10 more transit packages on a pallet in your factory. Thanks to the rigidity of the solid board, up to 1,000 kilos can be transported on a single pallet.
In addition, there is a significant difference in times for freezing fresh products. This is because, due to the nature of solid cardboard in comparison to corrugated cardboard, it does not possess any insulating properties. The average time necessary for reaching -3° C (from around 5° C) is about 35% shorter for solid cardboard than for corrugated cardboard. The advantage: quicker and more efficient processing at lower costs.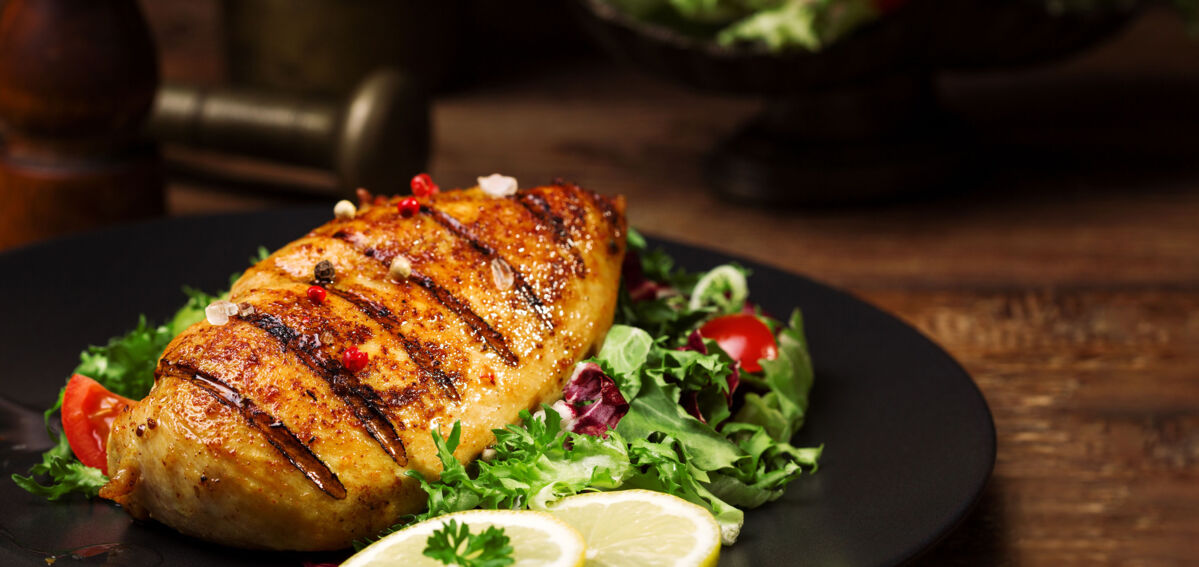 Advantages for packaging meat and poultry
Experience the strength of solid cardboard for meat packaging
Experience for yourself the strength of solid cardboard for flower boxes.
Solid cardboard is strong, compact and flexible. It is made from recycled paper and board that is glued together layer upon layer. Thanks to the very efficient folding methods, countless complex packaging constructions are possible for meat packaging. Through advanced manufacturing methods our solid cardboard is limited in thickness. This keeps the logistics cost effective with rapid processing, storage and distribution.
Transit packaging just-in-time delivery
As part of the VPK Group, we have a large warehousing network. For meat packaging, you need the necessary transport packaging just-in-time. You can opt to order your packaging on demand, improving your supply continuity by leaps and bounds. Wherever in the world you are, you will receive your transport packaging on time. The benefits for you are:
Less storage
Less stock risk
Better supply continuity
Solid cardboard delivers extra load space for meat packaging
Our transport packaging is die-cut and supplied flat, resulting in 5 to 10 times the volume of packaging fitting on a pallet. This efficient palletising saves you transport costs and storage space. Due to the rigidity of solid cardboard, the sustainable packages can be stacked higher, giving you more loading volume.
Sustainable transit packaging for meat and poultry
We are sparing in our use of energy and raw materials, and in doing so we developed The Perfect Body. The ultimate alternative for plastic. Our packaging is 100% circular. The sustainable packaging is manufactured from recycled fibres from known and safe origins. The raw materials we purchase are FSC certified and so originate from expertly managed forests. In addition, we do everything within our power to manufacture our packaging materials as environmentally friendly as possible with minimum CO2 omissions.
Suitable packaging