The
Perfect
Body
High quality solid board packaging
Packaging for industry
As a packaging supplier for many industrial sectors, we have the knowledge and experience to give your industrial products the best possible protection in all conditions. Our solid board customized packaging has some unique properties as they are very strong, compact, attractive and moisture resistant. That makes them an asset to almost any product.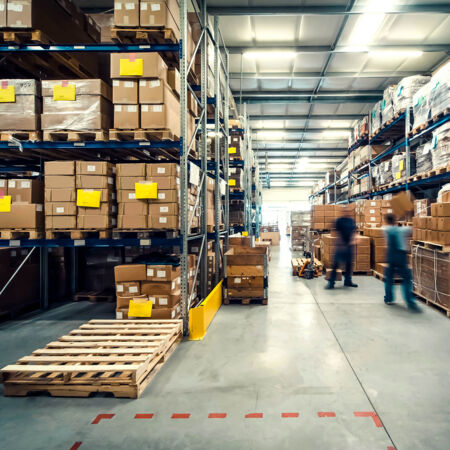 Industrial cardboard custom packaging
The production industry generates an enormous number of different, innovative products, each with its own specific packaging requirements. As a packaging supplier with many years of experience in various industrial sectors, we are at the cutting edge of customization. The experts in our Quality & Development department are continuously developing new packaging constructions, in order to develop the right packaging for the diversity of industrial products, regardless of the shape, size or weight of the products.
In addition to the shape, we also closely match the functional properties of the packaging to your product. This includes liquid products, such as butter and detergents, as well as industrial wire cables that must be packaged leak-proof and moisture-resistant. We can also effortlessly meet your requirements in terms of strength and weight. Our packaging provides the desired protection for every application in order to get your products to your customers in perfect condition from your factory.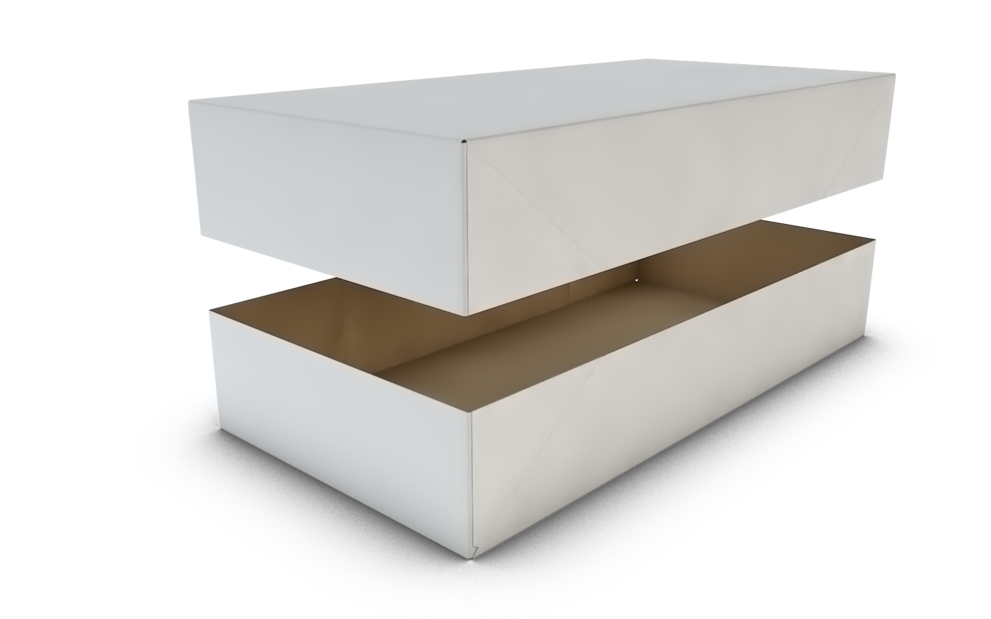 Properties for industrial packaging
We make it better
Strong and compact

Quick to freeze, no insulator

100% recyclable

Stability in humid conditions

Food safe

High quality printing
Advantages for the industrial sector