The
Perfect
Body
High quality solid board packaging
Packaging for industry
As a packaging supplier for many industrial sectors, we have the knowledge and experience to give your industrial products the best possible protection in all conditions. Our solid board customized packaging has some unique properties as they are very strong, compact, attractive and moisture resistant. That makes them an asset to almost any product.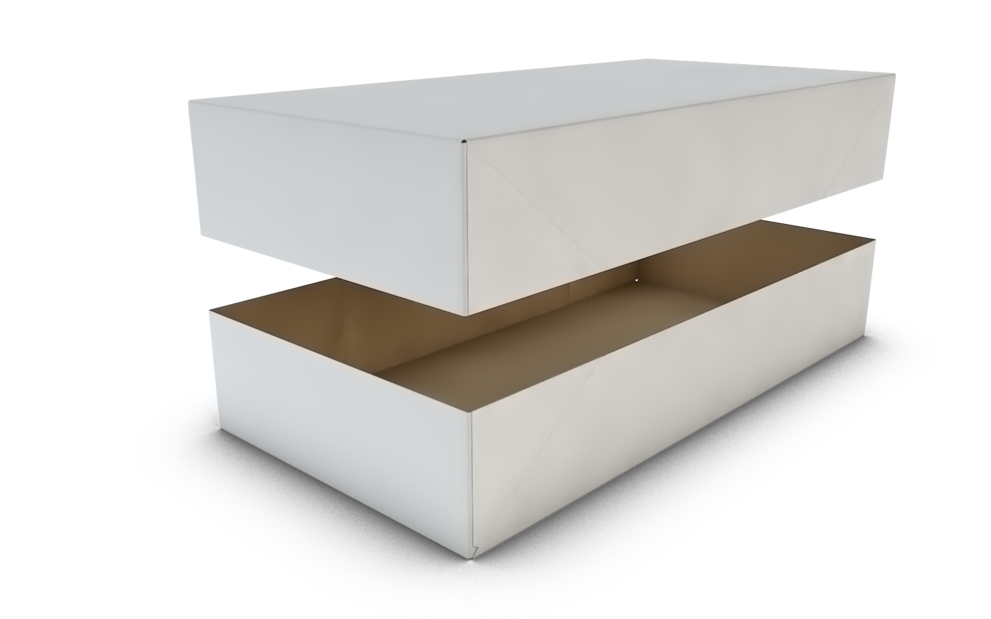 Properties
Industrial packaging
Strong and compact

Quick to freeze, no insulator

100% recyclable

Stability in humid conditions

Food safe

High quality printing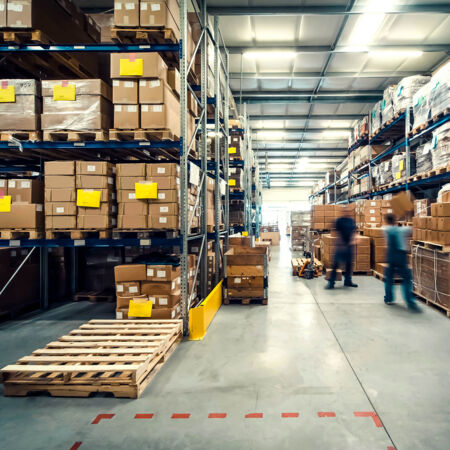 Industrial cardboard custom packaging
The production industry generates an enormous number of different, innovative products, each with its own specific packaging requirements. As a packaging supplier with many years of experience in various industrial sectors, we are at the cutting edge of customization. The experts in our Quality & Development department are continuously developing new packaging constructions, in order to develop the right packaging for the diversity of industrial products, regardless of the shape, size or weight of the products.
In addition to the shape, we also closely match the functional properties of the packaging to your product. This includes liquid products, such as butter and detergents, as well as industrial wire cables that must be packaged leak-proof and moisture-resistant. We can also effortlessly meet your requirements in terms of strength and weight. Our packaging provides the desired protection for every application in order to get your products to your customers in perfect condition from your factory.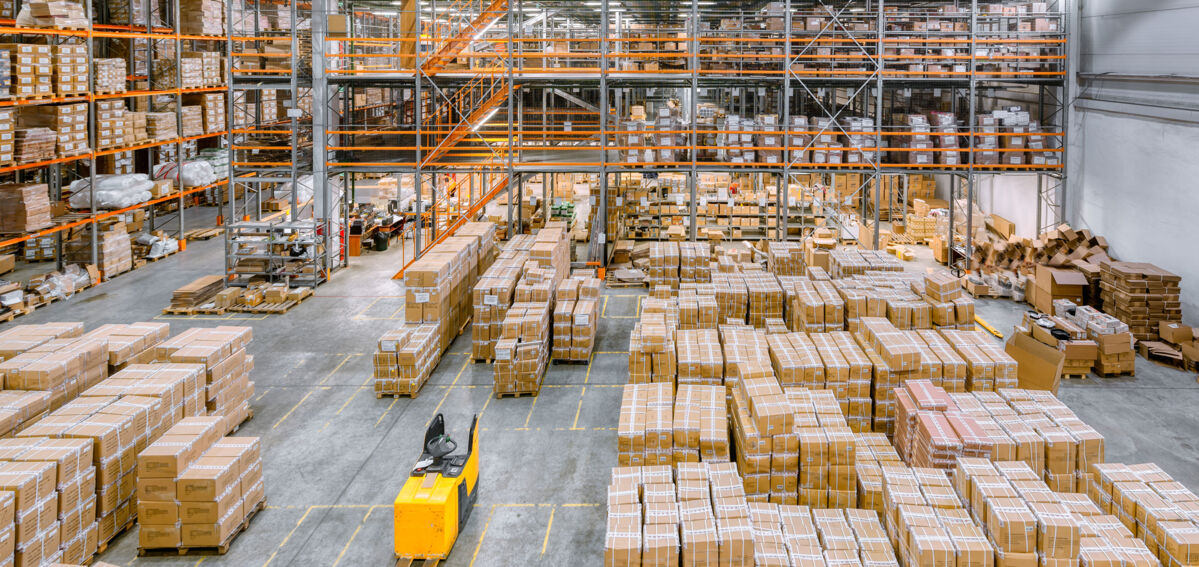 Advantages for the industrial sector
Experience the power of solid cardboard
Solid board is sturdy, compact and flexible. The material is made from recycled paper and cardboard that is glued together in several layers. Many complex packaging constructions are possible because of the highly efficient folding techniques used. As a result of advanced production techniques, our solid board is limited in thickness. This ensures a cost-efficient logistics process with smooth processing, storage and distribution.
Packaging delivered just-in-time
We have a large warehousing network as part of the VPK Group. You can choose to order your packaging on demand, which greatly increases delivery reliability. Wherever you are in the world, your packaging will be delivered on time. Benefits for you include:
Less storage space
Reduced stock risk
Increased security of supply
Higher loading volume thanks to solid cardboard
Our packaging is die-cut and supplied flat, which allows 5 to 10 times more packaging to fit on a pallet. This efficient palletization saves you transport costs and storage space. The strength of solid board means that the packaging can be stacked higher, allowing you to benefit from a higher loading volume.
Sustainable packaging for industry
We make sparing use of energy and raw materials, which resulted in the development of, The Perfect Body. which is a great alternative to plastic. Our packaging is 100% circular. They are produced from recycled fibers or fibers of known and safe origin. The raw materials we purchase are FSC certified and therefore come from expertly managed forests. Moreover, we do everything in our power to produce our packaging in an environmentally friendly manner with minimal CO2 emissions.