The
Perfect
Body
High quality solid board packaging
VPK GROUP, GLOBAL EXPERT IN SUSTAINABLE PACKAGING SOLUTIONS
Smart Packaging Solutions is a business unit of VPK Group, a global expert in sustainable and innovative packaging solutions made from recycled paper. We provide support to our customers with the level of knowledge, quality and service of a renowned multinational, which includes VPK Packaging, VPK Paper, Corex and more.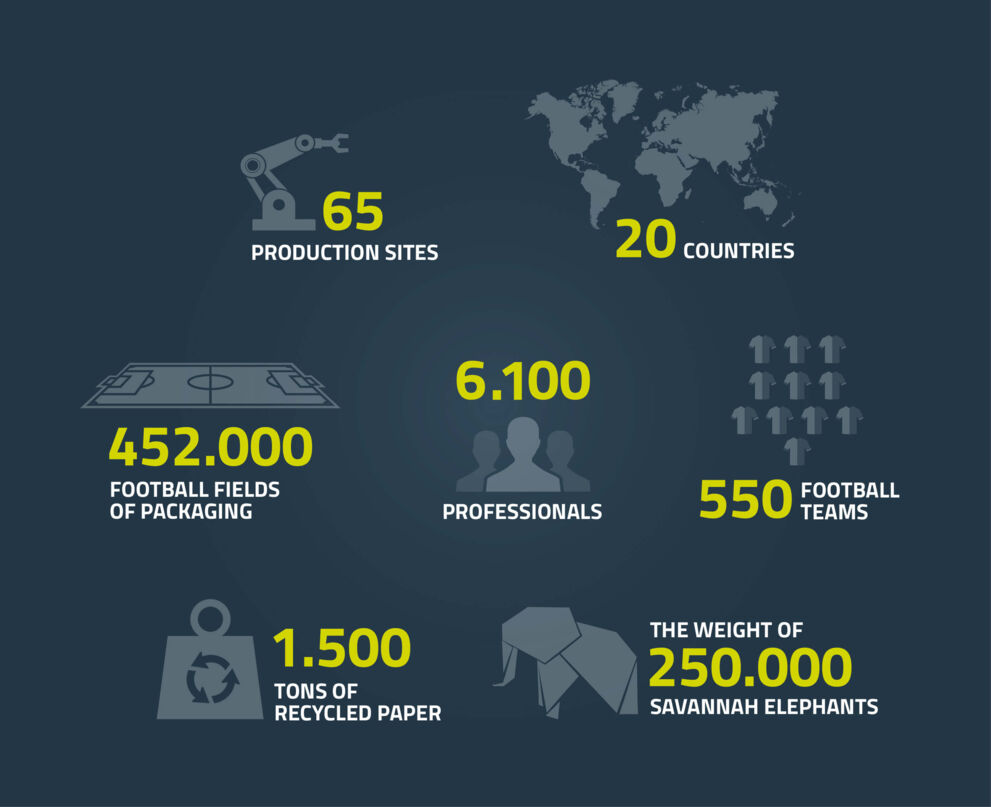 VPK Group was launched in 1935 as a family business. Over the decades it has developed into a strong, privately owned multinational company. VPK attaches great value to sustainability, the entrepreneurial spirit of customers and employees, and excellent service as the basis for close, long-term customer relationships.
An international player with local strength
VPK Group strongly believes in local entrepreneurship, for Smart Packaging Solutions as an autonomous division, and for each of our individual employees. This allows us to remain flexible in order to provide our customers with the best service. Moreover, ownership contributes to initiative and creativity. The VPK Group as a whole is divided into twelve autonomous divisions, which together produce a wide range of sustainable tailored solutions for corrugated packaging, solid board packaging, tubes and edge protectors.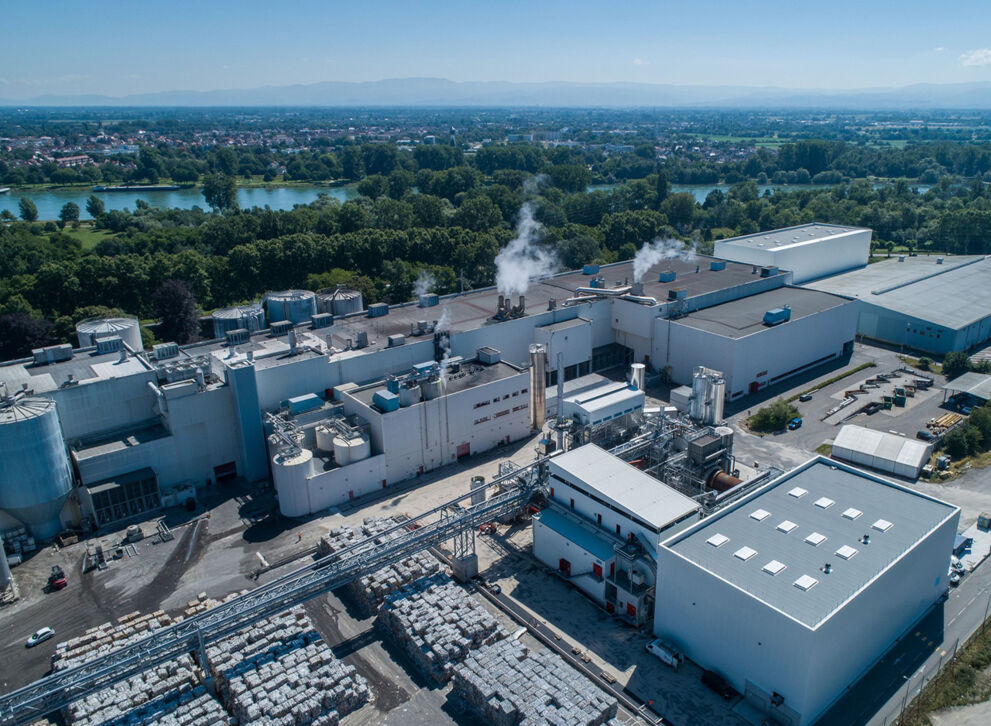 VPK Group stands for sustainable and innovative growth, both in terms of the environment and the economy. A multinational company with a strong local focus. VPP Group's values are:
Ownership
VPK Group is committed to its own decisions and actions. We encourage our employees to try and to be willing to fail. Assuming responsibility and taking the initiative enjoy high priority at VPK Group.
Trust
VPK Group attaches great value to our customers' and employees' trust and we also have trust in them. Together we take the first step towards great developments and collaborations.
Care
VPK Group is committed to the wellbeing of its own employees, customers and our planet.
Beyond
VPK Group goes the extra mile. We accelerate where others stop, we anticipate and we initiate.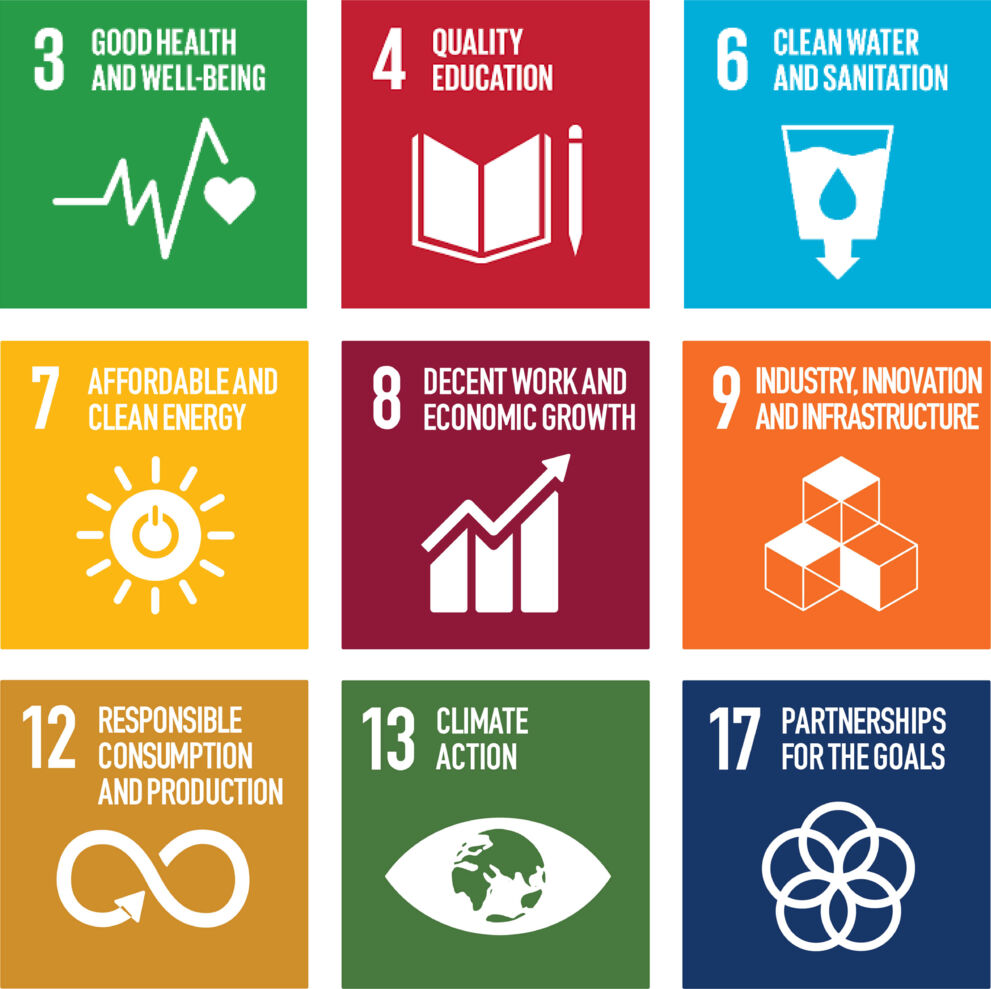 VPK Group is actively committed to a sustainable future and therefore supports the Sustainable Development Goals of the United Nations. These goals should lead to a better world by 2030. There are a total of seventeen goals, with themes such as poverty, education and the environment. VPK Group is actively committed to the following goals:
Want to learn more about the VPK Group?
Contact one of our experts for more information about us and our packaging solutions.