The
Perfect
Body
High quality solid board packaging
VPK Group, WORLDWIDE EXPERT IN SUSTAINABLE PACKAGING SOLUTIONS
Smart Packaging Solutions is an affiliate of the VPK Group, a global expert in sustainable packaging solutions made from recycled paper. VPK Group combines the expertise of twelve organizations into one. As part of this, we are able to support our customers locally with the knowledge, quality and service level of a reputable multinational.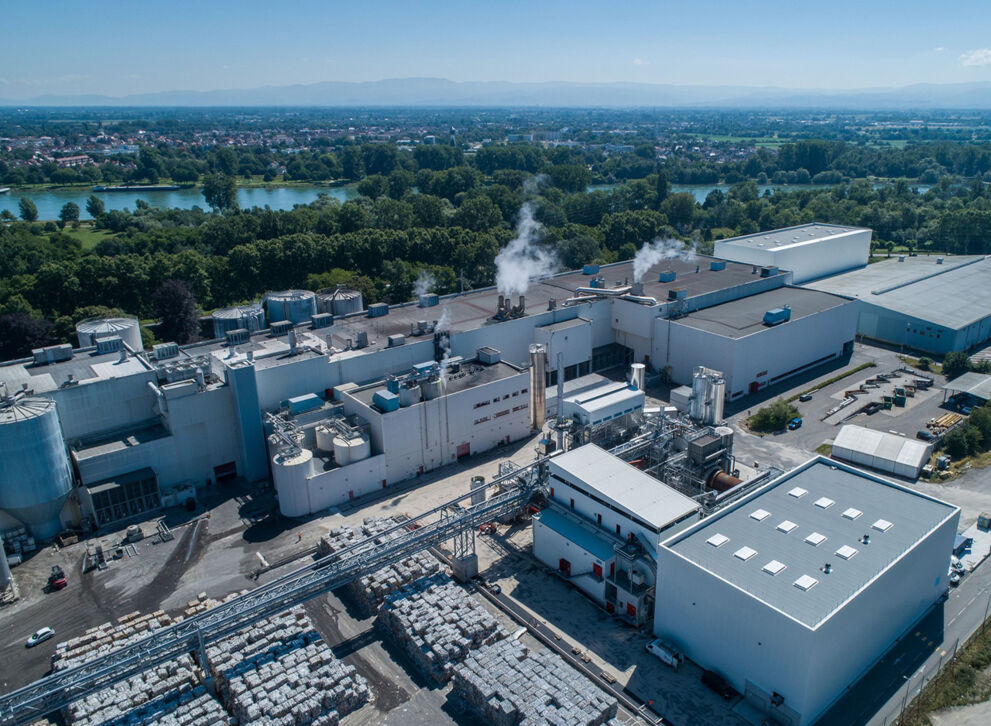 VPK Group in figures
Since its foundation in 1935, this family business has grown systematically through dedication to sustainability, a healthy financial structure and close, long-term customer relationships.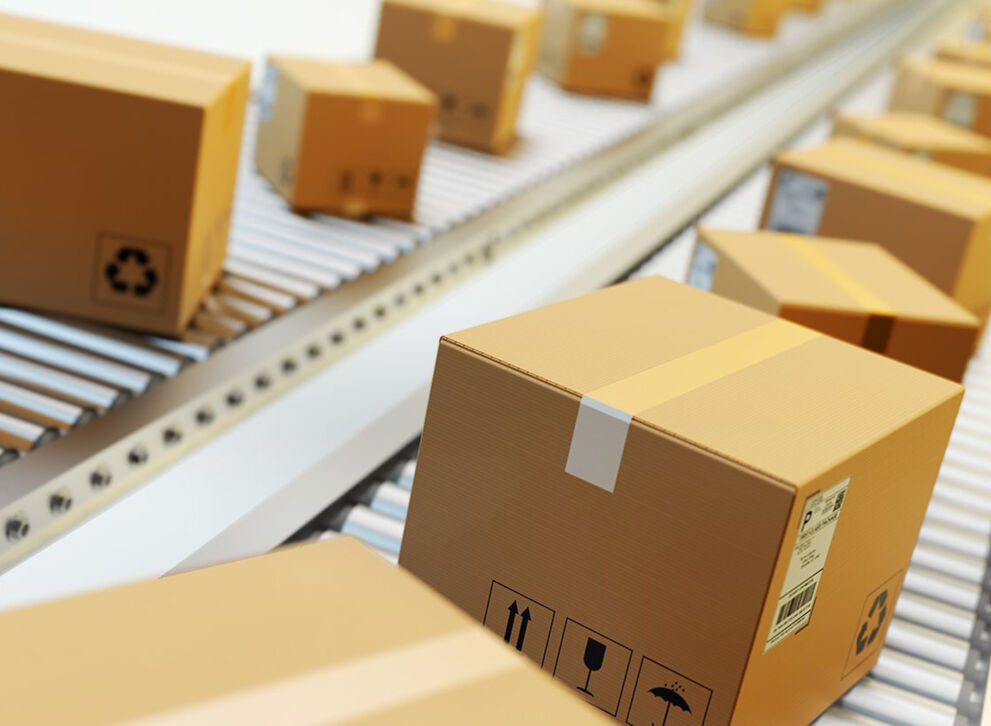 Joining forces while maintaining local autonomy
VPK Group strongly believes in local entrepreneurship. The best way to respond flexibly to the most stringent requirements of our customers. The total group is divided into twelve autonomous divisions, which together produce a wide range of customized solutions for corrugated board packaging, solid board packaging, tubes and edge protectors.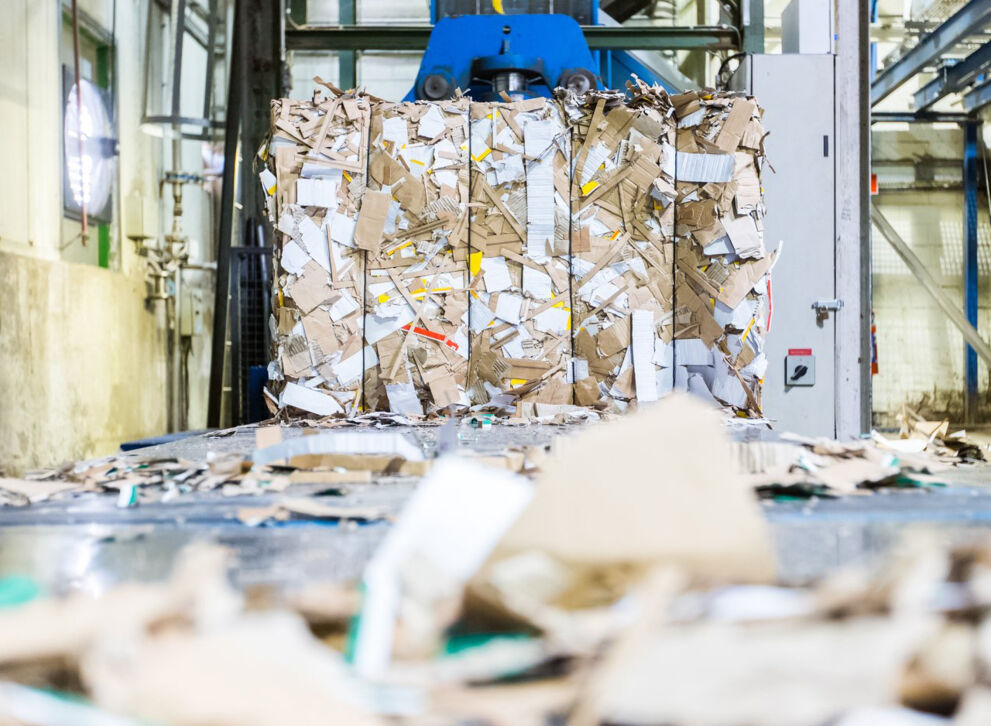 VPK Group's corporate mission
Continuous focus on progress and sustainable growth is based on three pillars:
Great to work for
VPK Group employees are given every opportunity for growth, self-development and progress, within a stable and dynamic working environment in which health and safety are paramount.
Great to work with
VPK Group builds close, long-term partnerships with its customers. This is done by listening carefully to their specific packaging needs and responding to that with sustainable, protective and appealing packaging solutions that add value to their organization.
Great at what we do
All packaging is produced within a circular business model, while making efficient and respectful use of sustainable raw materials and natural resources. This creates more value with minimal resources and waste.
Want to learn more about the VPK Group?
Contact one of our experts for more information about us and our packaging solutions.