The
Perfect
Body
High quality solid board packaging
Packaging for fish and shrimp
As a packaging supplier for fish and shrimp, we can help you find a sustainable and user-friendly alternative to fish crates and plastic crates. Our solid board packaging saves space and can withstand the coldest and most humid conditions. Ideal for storage and distribution of fresh or frozen fish and shrimp.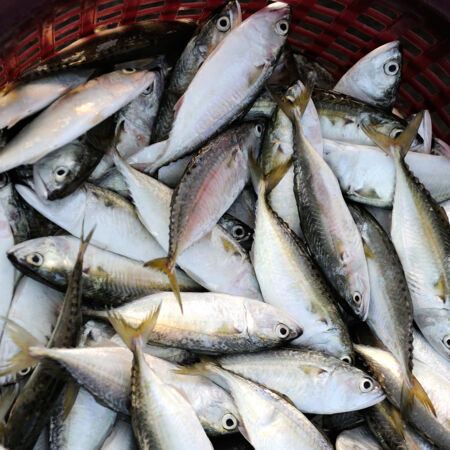 Solid cardboard guarantees efficient processing
The supply chain for fresh or frozen fish and shrimp revolves around maintaining quality. Packaging plays a key role in this. Our solid board packaging is produced for use in the cold chain and on air conditioned transport. By providing the packaging with a food-safe and moisture-resistant PE coating, they remain just as firm, even if you pack your fish or shrimp with ice. In this way we guarantee that your fresh or frozen products will arrive at their destination in perfect condition, no matter how long the transport takes.
When compared to fish crates and plastic crates, our packaging also provides you with many logistical advantages. On top of that, you can freeze your fish up to 35% faster thanks to the compact material, which contributes to smoother, more cost-efficient and environmentally friendly processing and a longer shelf life of your frozen products.
Whatever fish or shrimp products you trade, we know what packaging is needed to get your products safely to your customers. From solid 20 kg packs to small 5 kg packs for delicate shrimp, for example. Together we will look at which of our packaging will be the best option for you. Read more about packaging for shrimp.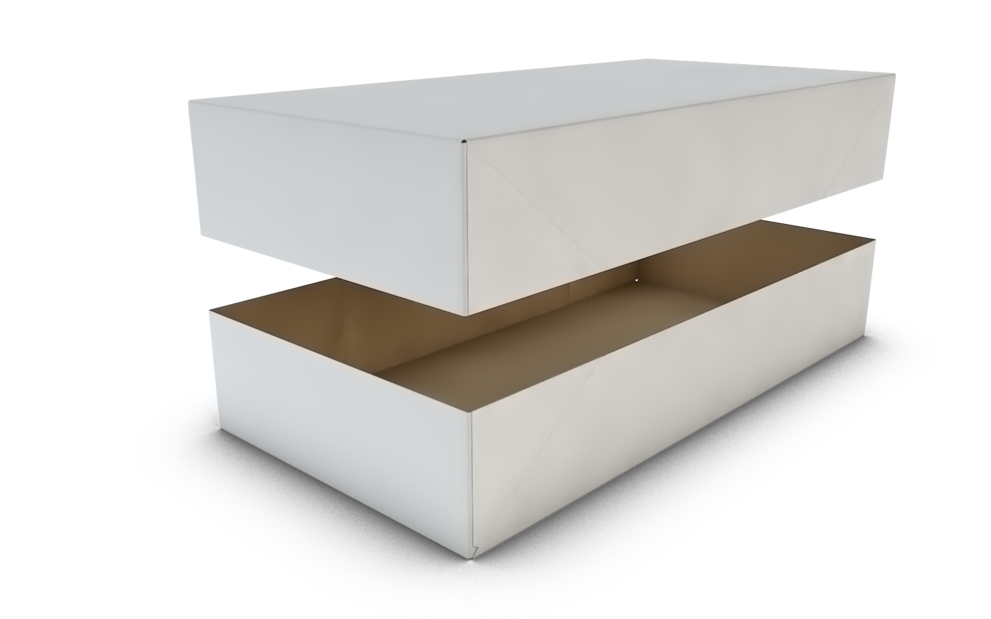 Properties for fish and shrimp packaging
Strong and compact

Quick to freeze, no insulator

100% recyclable

Stability in humid conditions

Food safe

High quality printing
Benefits for the fishing industry