The
Perfect
Body
High quality solid board packaging
Packaging for fruit and vegetables
As a grower or producer in the potato, fruit and vegetable sector, you know the importance of strong fruit and vegetable packaging better than anyone else. Smart Packaging Solutions has more than 30 years of knowledge and experience to give these delicate products the protection they deserve. With our solid board packaging, your products will arrive at their destination in perfect condition.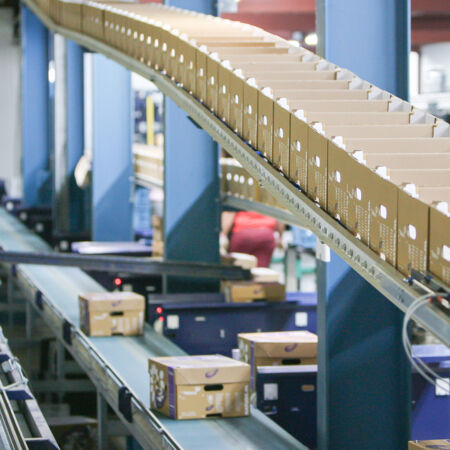 Efficient processing for growers and breeders
The packaging of fresh fruit and vegetables is a process that needs to be fast and streamlined. We know your needs in terms of flexibility and we deliver tailor-made solutions for efficient processing of your fresh produce. From flat packaging to ready-to-use top boxes and trays.
Our packaging solutions are used in both automatic and manual production processes. Manual processing, external setup service or automation may be the best solution for you, depending on your operating capacity. With a large network of set-up stations and machine suppliers, we can advise you on how to efficiently set up your packaging process at a transparent cost structure.
Smart in greenhouses also means sustainable choice and smart stock management. We deliver at the exact time you need packaging and we keep it in stock.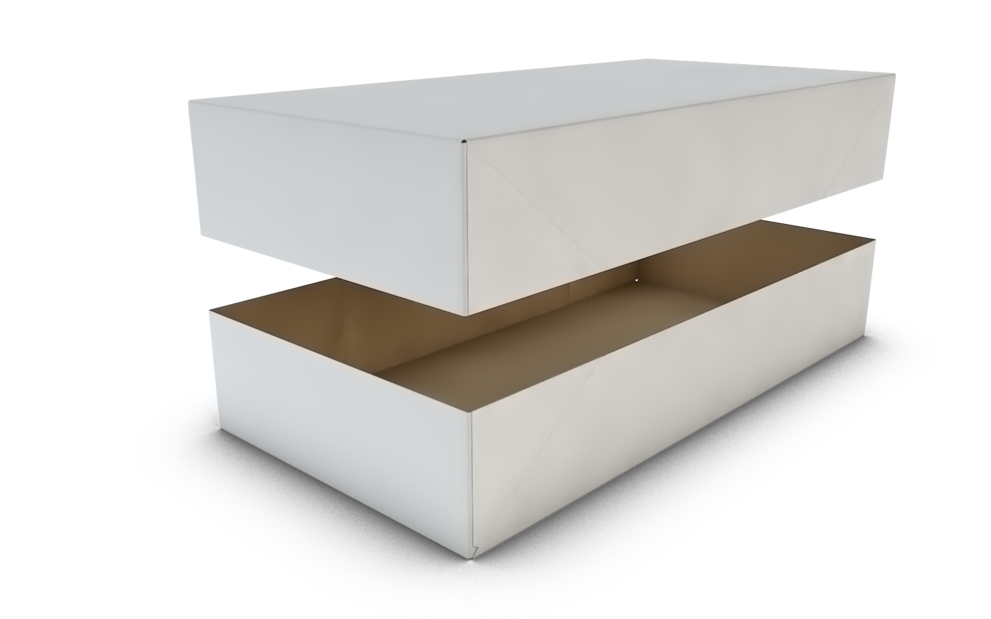 Properties for meat and poultry packaging
Strong and compact

Quick to freeze, no insulator

100% recyclable

Stability in humid conditions

Food safe

High quality printing
Benefits for the fruit and vegetable sector
Related articles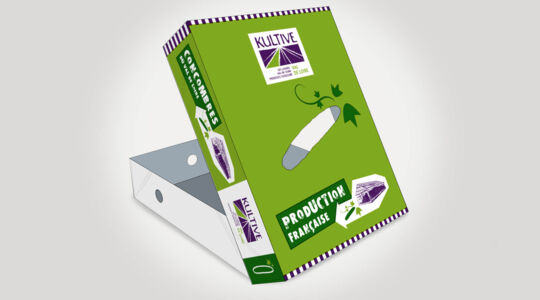 Customer story
Kultive relies on an efficient partnership
Read more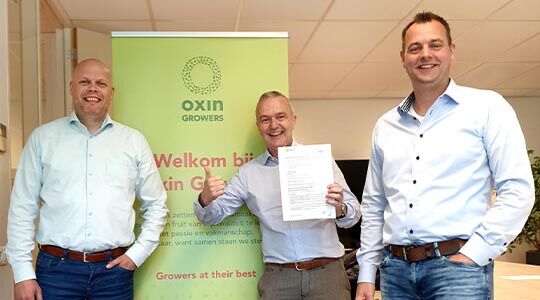 Customer story
Grower cooperative Oxin Growers has been our sustainable partner for more than 15 years
Read more