The
Perfect
Body
High quality solid board packaging
Slip sheets
Slip sheets are thin, high-quality solid board sheets that are made to measure. They are mainly used in the food industry as a replacement for traditional wooden pallets during transport by land, sea and air. Although slip sheets have the same surface area as a pallet, they take up a lot less space and weigh 80% less. At the same time, they are equally effective due to their load capacity of up to 1,400 kg and their excellent resistance to moisture and tearing. The use of slip sheets offers many logistical advantages.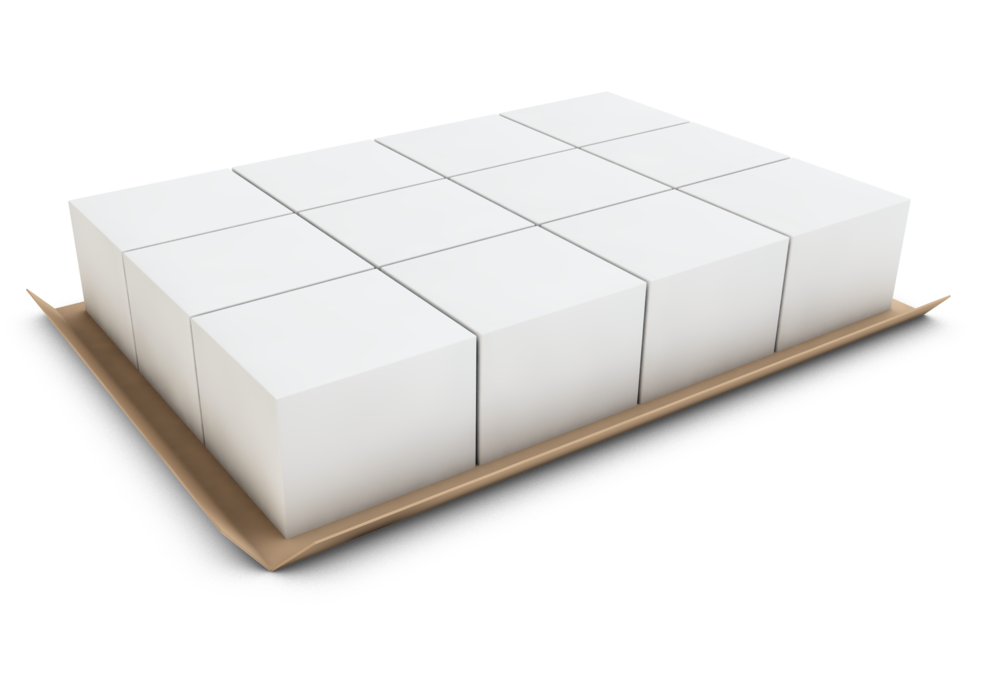 Slip sheets are considerably thinner and weigh less than wooden pallets. The economic benefits include:
80% less material costs
10% more loading volume in a 40ft container
15% less transport costs
50% less time spent loading and unloading
Less storage space needed: 10 pallets take up the same space as hundreds of slip sheets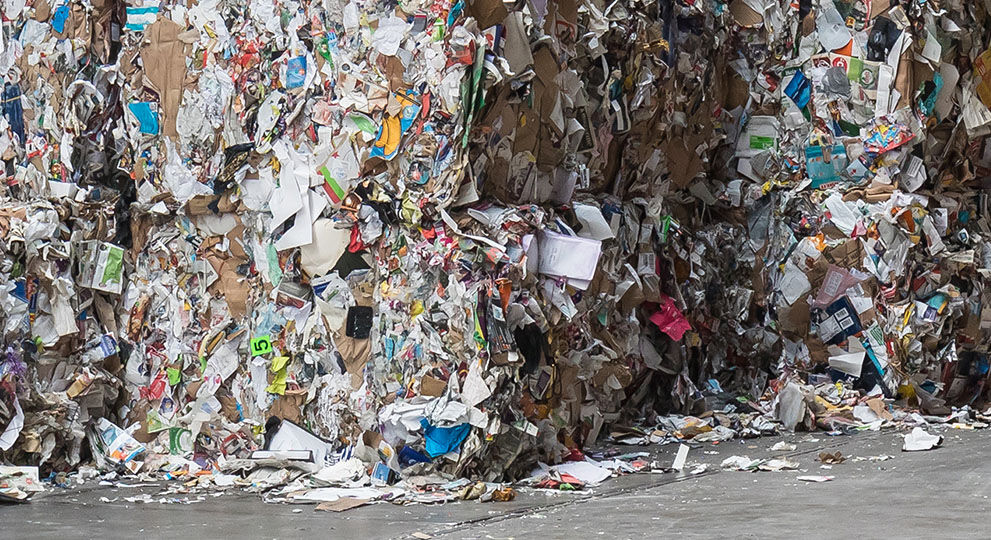 Our slip sheets are 100% circular and are almost entirely made from on-site recycled paper. The ecological benefits include:
Lower CO2 emissions from trucks due to 80% less transport weight
Savings on raw materials
Fully circular
FSC certified
Lower ecological footprint of your organization
Reduces use of wood
Slip sheets are easy to use and efficient
The thin, flexible material of our slip sheets guarantees smooth handling and efficient workflow:
No exchange/replacement of pallets
No return required
No repairs or losses
No ISPM 15 certification required
Use of slip sheets
We recommend the use of a push pull attachment for the application of slip sheets, which can easily be attached to and removed from a normal forklift truck. This system tabs the slip sheet at the protruding edge and lifts the load onto the forks of the forklift truck. You can find more information about this at Meijer Handling Solutions.
Are you interested in this smart solution?
We would like to get in touch with you.