The
Perfect
Body
High quality solid board packaging
Sustainable packaging for flowers
As a horticultural grower, you nurture the most beautiful flowers and plants. These products deserve flower or plant packaging that shows off their beauty and provides good protection during transit. Our specialists have the knowledge and experience to lend your plant and flower packaging any look you could wish for with high-level graphics.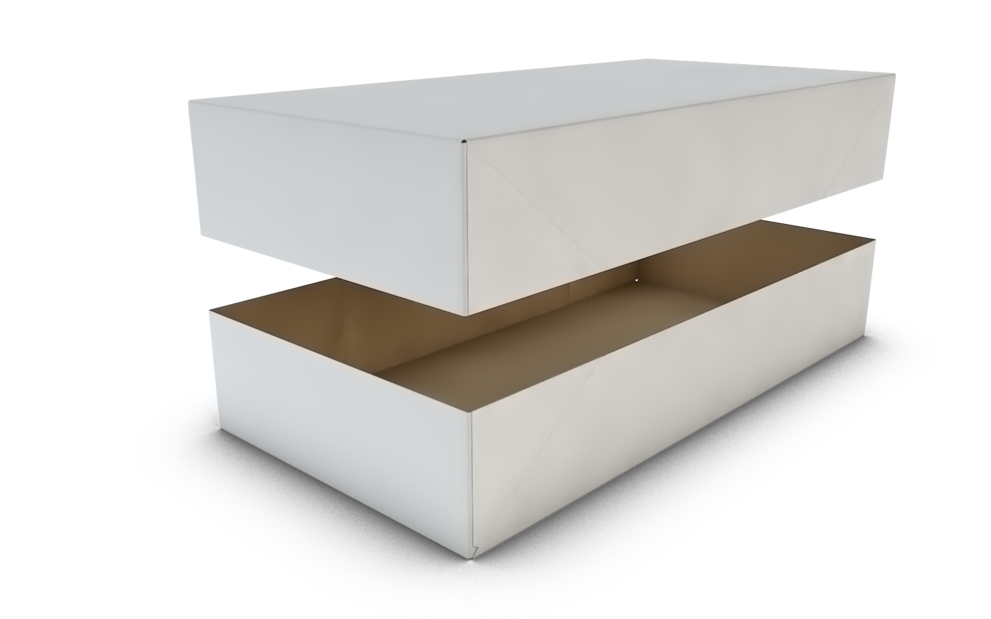 Properties
flower packaging
Strong and compact

Quick to freeze, no insulator

100% recyclable

Stability in humid conditions

Food safe

High quality printing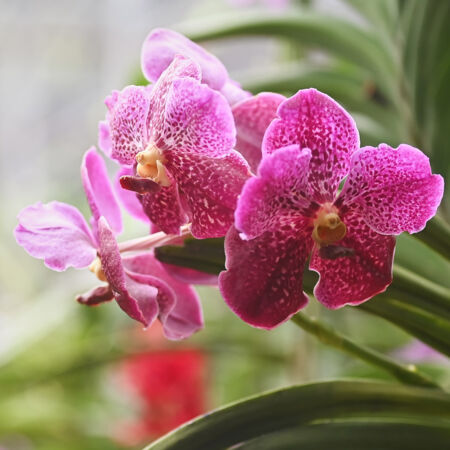 Plant and flower packaging available on demand
Flowers and plants leaving the green house for the packing shed have to be processed and packed immediately in packaging that offers them proper protection. Smart Packaging Solutions has flexible logistics in place to answer your specific packaging needs. We can supply packaging material for your flowers and plants in any quantity on demand, depending on the scale of your organisation.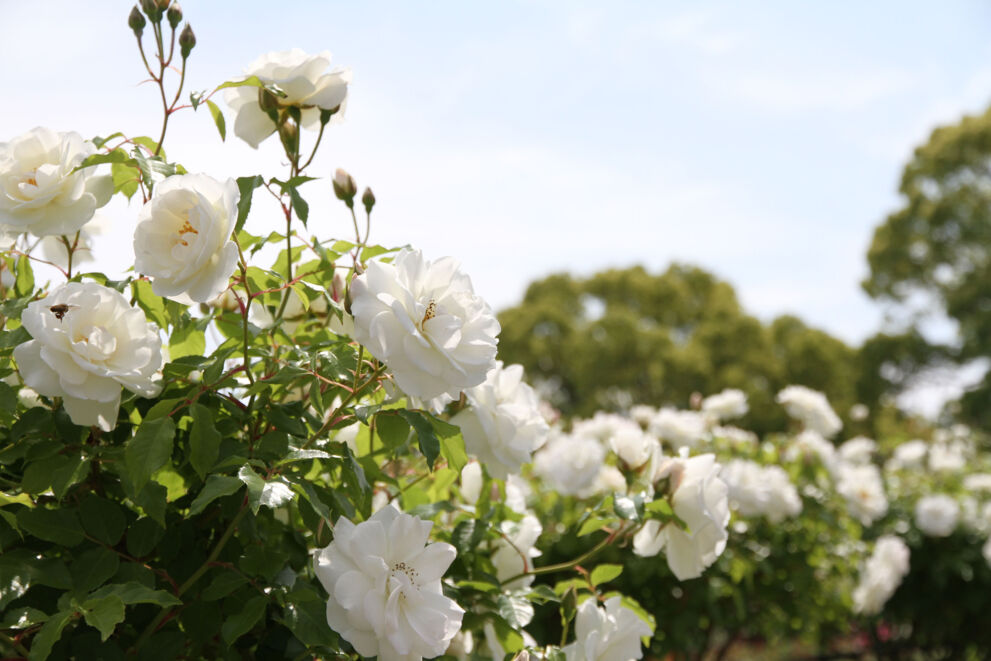 The best plant and flower packaging for your products
Through the huge diversity in cut flowers, pot plants and bedding plants, a customised approach is essential. We collaborate with you and advise on the best possible packaging materials for flowers and plants, such as gerberas, anthuriums, strelitzias, cymbidium and spurges.
Flowers and plants often travel great distances. Our sustainable packaging materials guarantee maximum protection during transit; so that your flowers or plants arrive at their destination in tip-top condition. Even if a box of flowers or plants is exposed to humidity, by leaking water vials for instance, it will remain rigid and intact. In addition to packaging materials for flowers and plants we manufacture solid board collars to provide extra protection.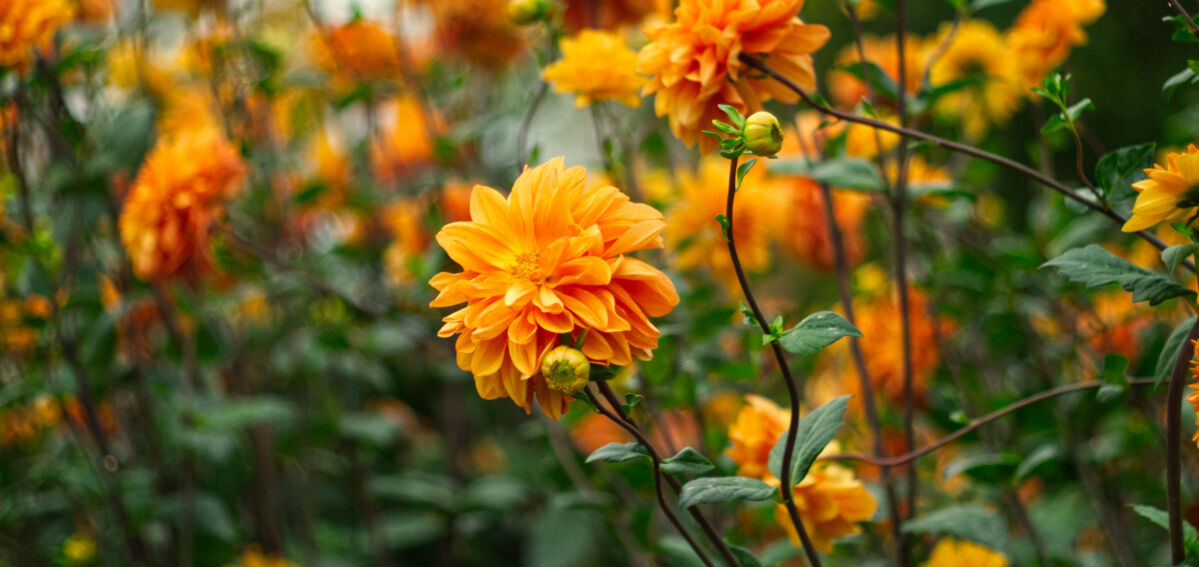 Benefits of our packaging materials for flowers and plants
Experience for yourself the strength of solid cardboard for flower boxes.
Solid cardboard is strong, compact and flexible. It is made from recycled paper and board that is glued together layer upon layer. Thanks to very efficient folding methods, many complex constructions are possible for packaging materials for flowers and plants. Through advanced manufacturing methods our solid cardboard is limited in thickness. This keeps the logistics cost effective with rapid processing, storage and distribution.
Flower boxes delivered just-in-time
For flower packaging you need requested packaging just-in-time. As part of the VPK Group, we have a large warehousing network. You can opt to order your plant or flower boxes on demand, improving your supply continuity by leaps and bounds. Wherever in the world you are, you will receive your flower packaging materials on time. The benefits for you are:
Less storage
Less stock risk
Better supply continuity
Solid board boxes for flowers and plants offer more load space
Our packaging offers many benefits for your logistics. Our solid cardboard boxes for flowers and plants guarantee the packaging process is quick and efficient. At the same time, we ensure that the packaging dimensions make it possible to transport the maximum number of flowers or plants per Danish trolley. Improving transport efficiency.
Sustainable packaging for flower and plants
We are sparing in our use of energy and raw materials, and in doing so we developed The Perfect Body. The ultimate alternative for plastic. Our packaging is 100% circular. The sustainable packaging is manufactured from recycled fibres from known and safe origins. The raw materials we purchase are FSC certified and so originate from expertly managed forests. In addition, we do everything within our power to manufacture our packaging materials as environmentally friendly as possible with minimum CO2 omissions.
Suitable packaging