The
Perfect
Body
High quality solid board packaging
Packaging for flowers
As an ornamental horticulture grower your flowers and plants are undoubtedly very beautiful and they deserve packaging that does justice to their ornamental value, while also providing proper protection during transport. Our specialists have the knowledge and experience required to give your packaging any desired look and feel of high graphic quality.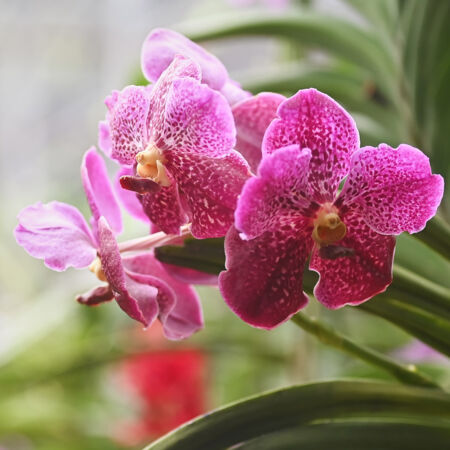 Logistical flexibility because of efficient packaging
Ornamental horticulture products going from the greenhouse to the shed must be processed immediately and packed in a good, protective packaging. Smart Packaging Solutions has the logistical flexibility to meet your specific packaging needs precisely. We can deliver any packaging quantity on demand, depending on the scale of your organization.
Customization is essential due to the great diversity of cut flowers, pot plants and bedding plants. We become actively involved and advise you on the best packaging solution for your products such as gerberas, anthuriums, strelitzia, cymbidium and rose collars.
Ornamental horticulture products often have to travel long distances. During this transport, our packaging provides maximum protection to ensure that your flowers or plants arrive at their destination in perfect condition. The packaging will retain its strength even if it comes into contact with moisture, e.g. from leaking tubes. In addition to packaging, we also produce solid board collars for extra protection.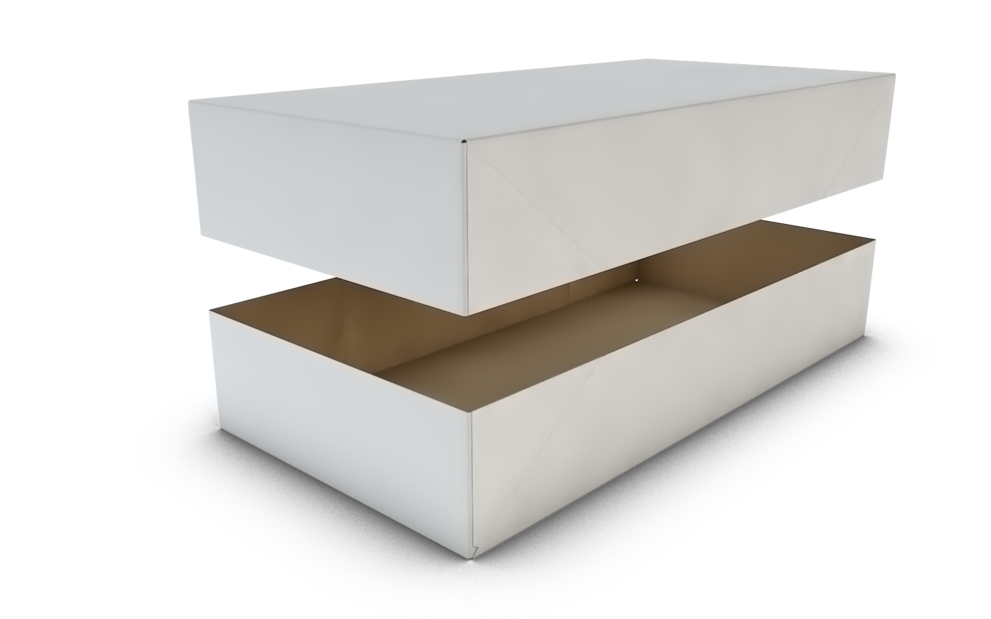 Properties for flower packaging
Strong and compact

Quick to freeze, no insulator

100% recyclable

Stability in humid conditions

Food safe

High quality printing
Benefits for the potato, fruit and vegetable sector