The
Future
is SMART
We make it fit
Our approach to sustainable packaging
The earth gives us energy, food and water. A source of life with which we need to be prudent. We believe in the power of our circular, sustainable packaging with which we contribute to a cleaner future-proof world. With respect for people and planet. This is the foundation of who we are.
"Becoming more sustainable is a current hot topic. We are leaders in our industry."
Johan De Neef
Managing Director Smart Packaging Solutions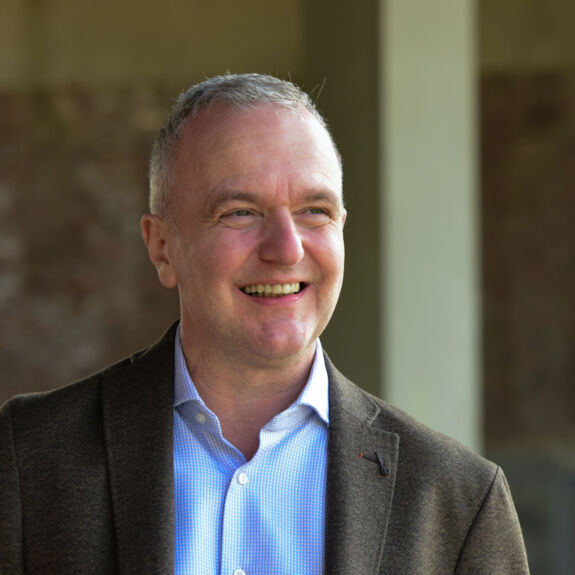 Sustainable packaging that is 100% recyclable
Attention and respect for people and planet are important spearheads for us. The logo symbolises our solutions for sustainable packaging. We believe that it is important that the raw materials for our packaging retain their value and circulate in the packaging economy. Through this logo, Smart Packaging Solutions want to lend extra emphasis to how sustainable our packaging is. Are you too looking for sustainable, environmentally friendly packaging?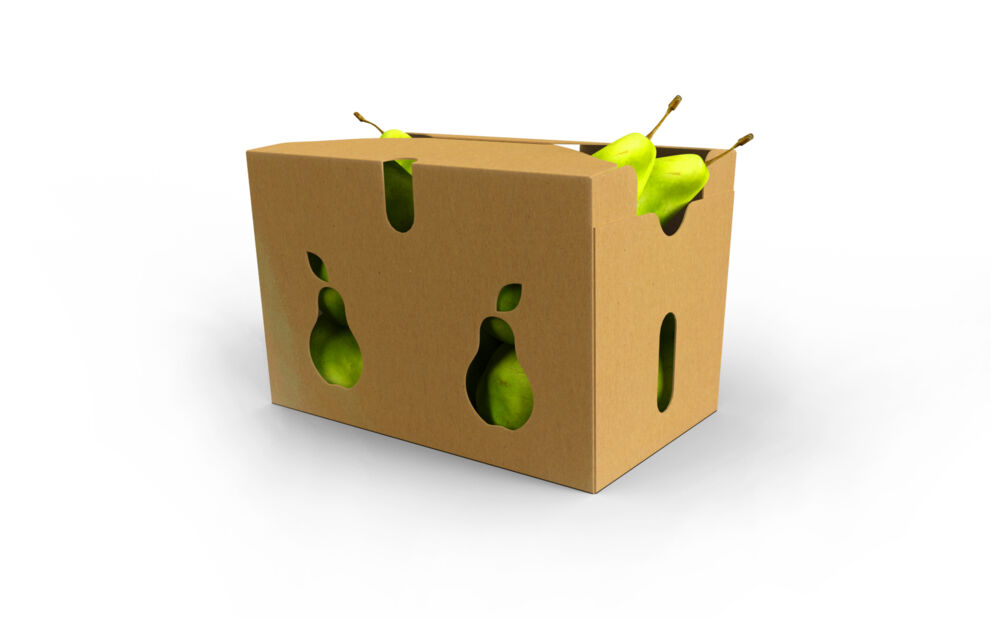 The perfect body
is the sustainable alternative
What is sustainable packaging? We believe it to be packaging where judicious use is made of energy and raw materials. We developed The Perfect Body: as the alternative for plastic. Our sustainable packaging is 100% circular. The recycled fibres are the main raw material for our solid cardboard packaging, that are then 100% recyclable into renewable materials.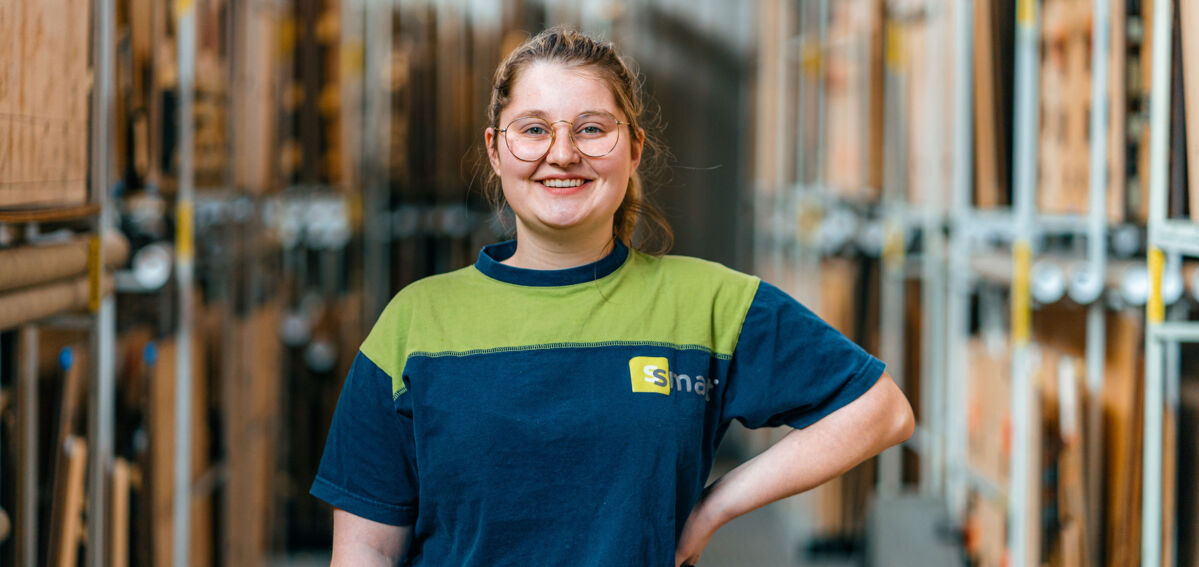 In search of the lowest environmental impact with environmentally friendly packaging
Basically every packaging contributes to sustainability. Sustainable packaging ensures that (fresh) products have a longer shelf life and are offered optimum protection during transit. We are dedicated to manufacturing packaging with as little environmental impact as possible. We do this in all sorts of ways.
Sustainable innovations in the packaging industry
Did you know that food waste around the world is responsible for 8 to 10% of global green house gas emissions? Smart Packaging Solutions sustainable packaging helps to reduce the mountain of food waste. An example of this are our punnets for fruit and vegetables, in which produce enjoys maximum protection throughout the supply chain. Preventing any produce being unnecessarily lost in transit and delivering it undamaged to consumers.
Contributing with customised packaging
Light and/or compact packaging is sustainable. Our made-to-measure packaging encases the content so well that this drives down packaging volumes. Reducing the volume of packaging material and increasing the number of packages per transport, lowering CO2 emissions.
Saving energy with solid cardboard
Conserving energy is not just sustainable, it reduces costs too. Smart Packaging Solutions solid cardboard packaging contributes to sustainable packaging. Research has shown that fresh products can be frozen more rapidly in sustainable, solid cardboard packaging and that saves energy.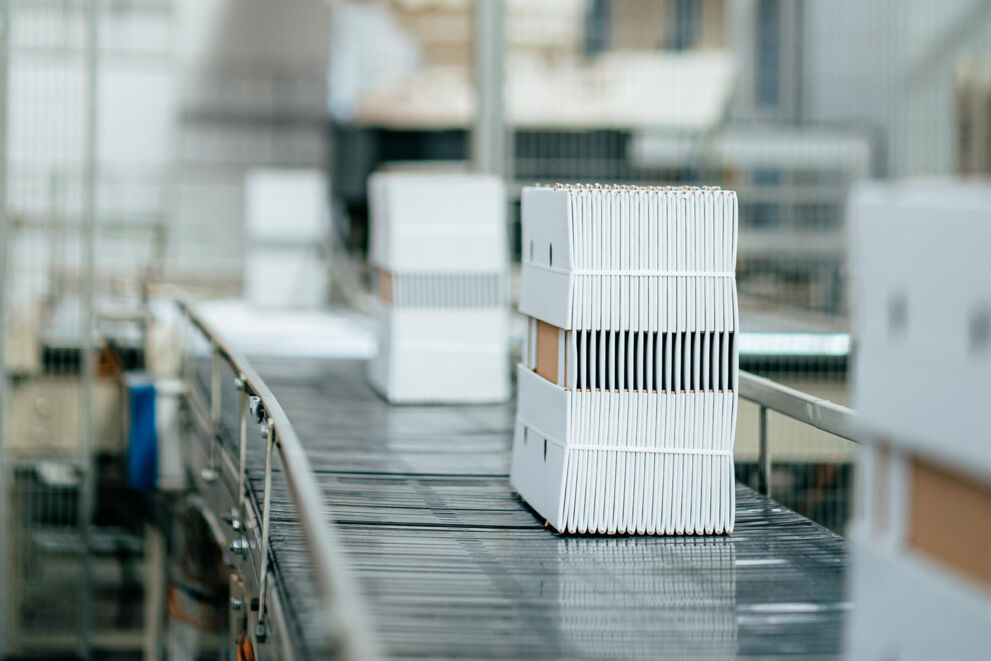 Sustainable packaging
the alternative for banned plastic packaging
Plastic packaging bans: the expectation is that an increasing number of countries are going to introduce bans on plastic packaging in the coming years. Solid cardboard packaging is a sustainable alternative for using less plastic packaging. This sustainable packaging material is also recyclable.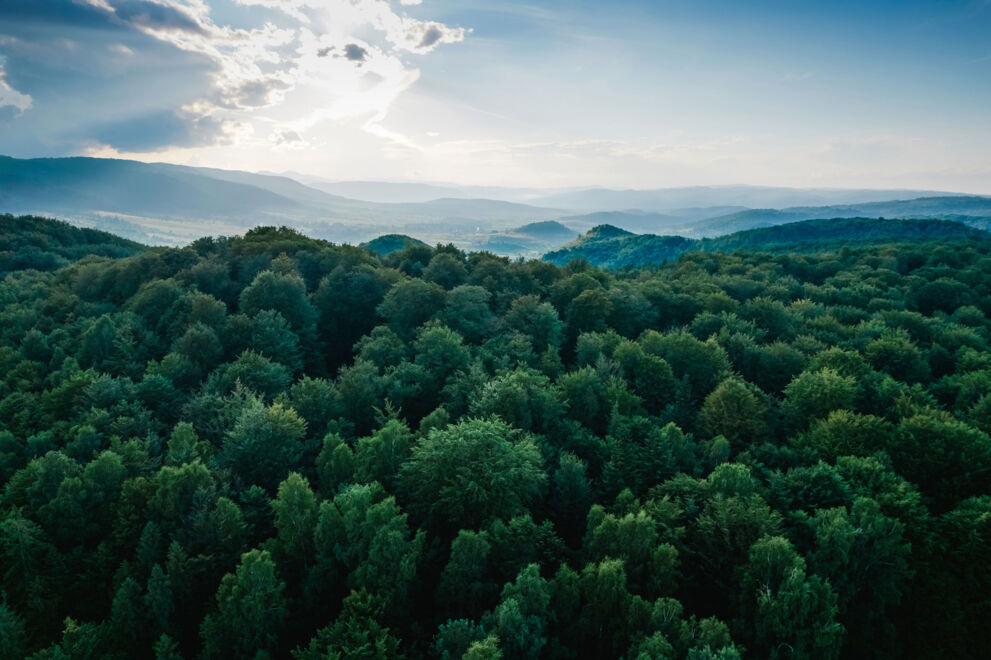 We are FSC certified
Most of our solid cardboard packaging comprises recycled paper and cardboard. The raw materials that we purchase are FSC certified and so they originate from sustainably managed forests. In addition, we are doing everything in our power to manufacture our sustainable packaging, in the most environmentally friendly way and so with minimum emissions. This is how we limit the environmental impact with our activities and products.
Together we make it green
Circular packaging is collaborative
The step to a circular packaging economy is one we have to take together. We want to facilitate and support this wherever and however we can, based on long-term partnerships. This is why sustainability blossoms in our long-term relationships with our customers, suppliers and stakeholders. Everything pivots around commitment, flexibility and excellent service here.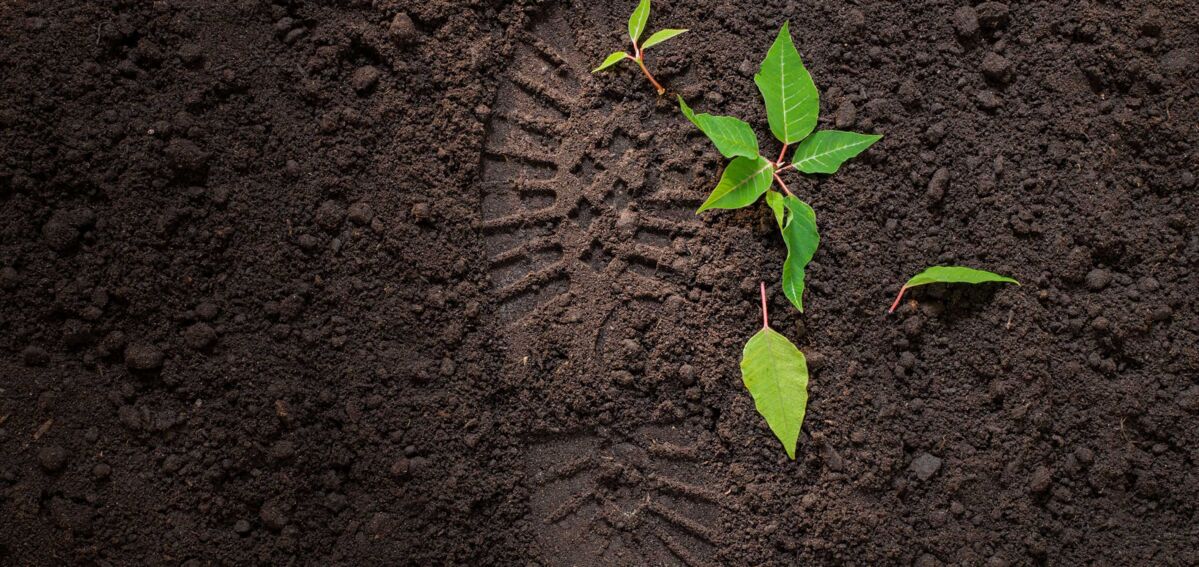 The most sustainable packaging material manufactured with a drastically reduced ecological footprint
How can we manufacture our packaging in the most environmentally friendly way, with as low CO2 emissions as possible? Smart Packaging Solutions is continually invested in this. We make judicious use of energy and raw materials and participate in the energy policy agreement (EBO).
To ensure that our ecological footprint is as small as is feasible, we employ an energy plan. This includes measures for high efficiency in the use of energy. We make maximum use of the energy that we generate ourselves and invest in efficient plant with low electricity consumption. We report annually on the effectiveness of these measures and their environmental impact.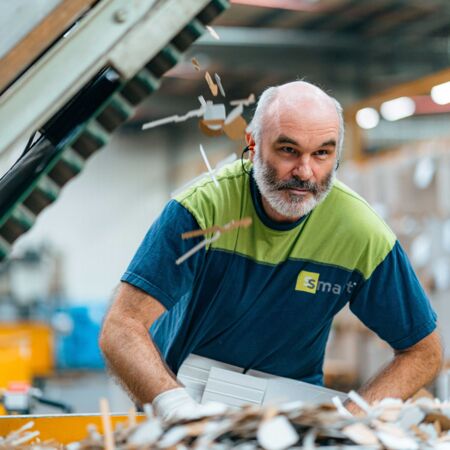 Sustainability performance in collaboration with the VPK group
Sustainability is enshrined in the VPK Group company goals. Together we manufacture 1 million tonnes of high-quality paper from strictly recycled fibres annually. We are constantly invested in upgrading the sustainability of our manufacturing processes. We already draw 23% of the necessary heat and 24% of the required energy from renewable resources. This is equal to the consumption of almost 20,000 households. We have reduced our CO2 footprint by 24%. In addition, we are actively working on the realisation of the United Nations Sustainable Development Goals.