Lyburn Supplies Ltd: our trusted partner since 2002
Providing customers in the United Kingdom with our high quality sustainable solid board packaging is a top priority. Our partnership with Lyburn Supplies Ltd, based in Rugeley (Staffordshire), makes it possible for us to live up to our name and service.
Lyburn Supplies Ltd, established by Managing Director Karl Willis, distributes solid board and corrugated packaging to the wholesale and retail trade - for meat and poultry - throughout the UK and Southern Ireland. The family business was founded in 1989, selling brown and specialist tapes and started selling packaging in 1993. "We grew the business from our home to what it is today. From our sites, which together cover 4,000 square meters, we distribute approximately 15,000 tons of packaging annually, of which around 7,000 ton is solid board," says Karl.
The partnership with Lyburn Supplies Ltd was established in 2002, nearly two decades ago. Karl: "We were looking to expand our business and that is when the VPK Group, of which Smart Packaging Solutions is a business unit, came along. We have been together ever since. It feels like we are part of the Smart Packaging family."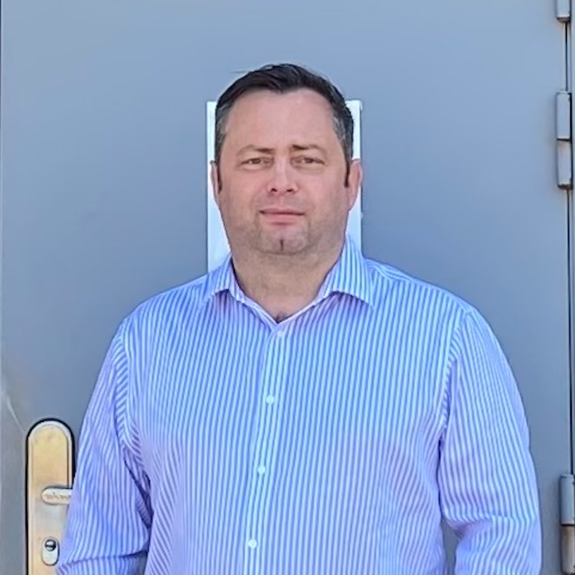 Together with Smart Packaging Solutions, we ensure sustainable and high-quality solid board packaging for our customers throughout the UK.
Karl Willis
Just-in-time delivery
"As their partner, we manage the just-in-time delivery in the UK with our own vehicles," Karl continues. "We have a great team here that provides our customers with the best service every day. Part of that is to ensure that our customers get the stock that they need. We like working with Smart Packaging Solutions because it has fully integrated factories. They make the products from start to finish, from raw materials to paper to packaging. We can rely on them to have stock available, so that we get what we need, when we need it to our customers."
Expansion
This is also a necessity for Karls' future plans for Lyburn Supplies Ltd. "We want to grow our distribution and our business. We are currently looking to move to a larger location of 5,000 square meters to be able to increase our business activity. Our aim is to expand our total solid board distribution to 10,000 tons a year. Targets that we are looking at with Smart Packaging Solutions to achieve. Together, we can guarantee sustainable and high-quality solid board packaging for customers throughout the UK."