The
Perfect
Body
High quality solid board packaging
Food deserves the best protection
Yesterday it was World Food Day. On this day, the issue of food security is raised all over the world. Unfortunately, this is still necessary: although we produce more than enough food, more than 800 million people do not have enough to eat. It is all the more distressing to realize that in the Western world a third of all food is not sold, but thrown away. We are convinced that good packaging contributes to less waste. That is why we give fresh products, such as fruit and vegetables, the protection they deserve.
It is obvious that food waste must be reduced. In fact, it is one of the most efficient ways of resolving global food shortages for a rapidly growing global population. Of all the food that is thrown away every year, 50 million tons are of fine quality. However, certain foods do not make it to store shelves because they simply do not look right, e.g. crooked cucumbers. In addition to the food shortage issue, there is the problem of the impact that all this discarded food has on the environment. This impact is comparable to the emissions of half a million cars.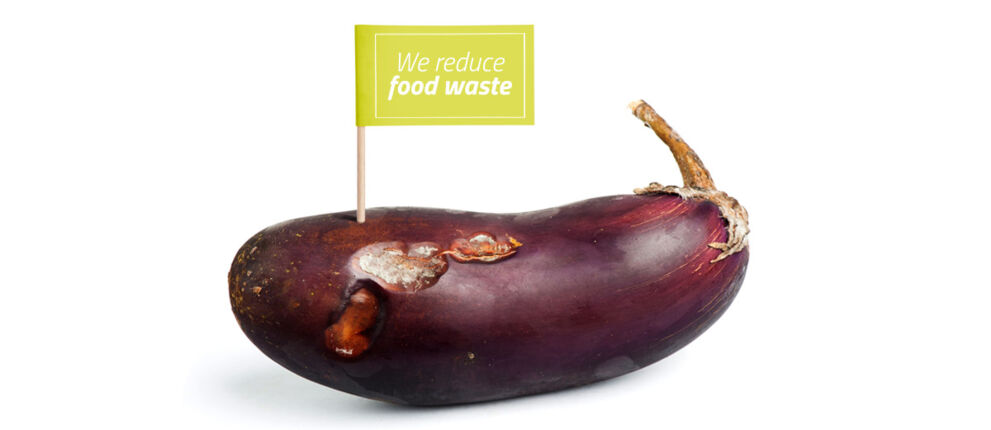 Solid cardboard packaging enhances shelf life
Overall, discarded food is therefore a major problem. Good packaging is not the solution for everything, but it does make a positive contribution to reducing waste. After all, good packaging ensures that food will stay fresh for a longer period of time. Food safety and shelf life are therefore important focus areas at Smart Packaging Solutions. The solid board our packaging is constructed from complies with all applicable regulations regarding food safety. This is tested throughout the entire production process by means of various quality controls.
The packaging material is also moisture-resistant, which makes it ideal for fresh and frozen foods such as meat and fish. The packaging remains solid, even when in contact with moisture, which guarantees the shelf life of the food products. Finally, our packaging is constructed in such a way that it does not run the risk of collapsing. These positive features, combined with the expertise of our packaging experts, result in perfectly protective packaging for fragile natural products. The Perfect Body.
Are you also looking for a solid, protective packaging solution that guarantees optimum food safety and shelf life for your products? Please contact our specialists.