100 years of paper industry in Loenen
Since 2017, plant Loenen is part of Smart Packaging Solutions, a business unit of the VPK Group. Behind the wheel is Plant Manager Kees Emons. In honour of the factory's 100th anniversary, he looks back and ahead together with Johan De Neef, Managing Director of Smart Packaging Solutions.
Strong mentality
"What makes the plant in Loenen strong is the close community," says Kees. "We are not a small company, as we work with around 200 employees, but the work atmosphere is friendly. There is a nice ambiance with the Veluwe mentality: don't nag, but tackle and move forward."
"That is the same mentality as in Oudegem and Meer," adds Johan. "Not too much bla bla, but we move straight forward. That certainly has similarities. The most important reason for taking over the factory in Loenen was that we complement each other enormously. Across the whole scope: financially, market and product-wise, you name it. Loenen, for example, is market leader in the fish industry. We did not have this expertise in Belgium before the takeover. And when the fishing season ends in Loenen, the agro-season begins in Belgium and vice versa. It really is a good marriage."
"That family feeling is also encouraged," Kees continues. "We take care of each other. We are a social company. And we work hard. In the coming years, we want to seek the best for our plant. Given the square metres we have, we want to optimise our processes even further and invest in innovation and sustainability. Then you get the most out of it."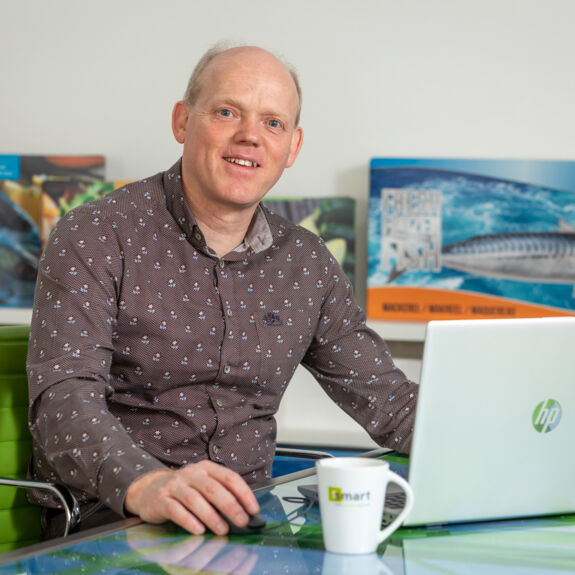 What makes the plant in Loenen strong is the close community.
Kees Emons
Sustainable employability
And Kees does not do this by himself. "In four years' time, a strong team has been built, a combination of local and business, which together offers a packaging solution in today's international market," continues Johan. "The operations team has a modern, broad outlook on the future and a good mix of experienced employees and starters has been created in the various departments over the past few years. Yes, we want to grow, we continue to invest in expansions and new machines, but our most important asset is our people. After all, the real knowledge is with our employees on the floor. We continue to investigate how we can bind young people to us, how we can increase knowledge and skills through training and how we can make employees more flexible. To this end, internal training programmes have been developed, such as Smart Learning and a customised programme for the employees of the Technical Services Department. We invest in the people within the organisation, so that they too can grow. We are committed to sustainable employability."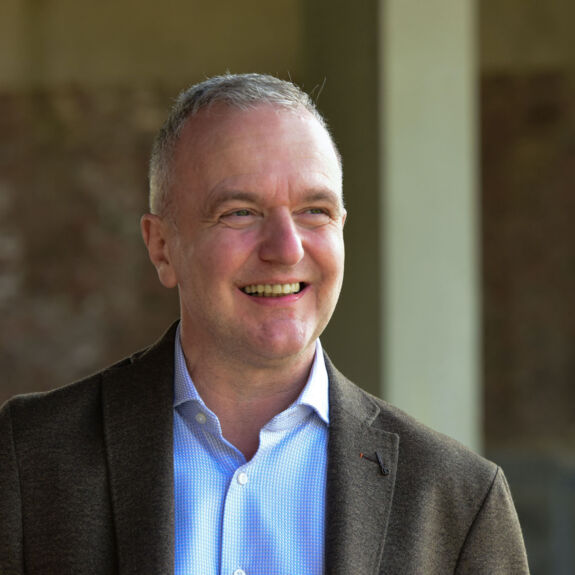 We are a big company, but also one family.
Johan De Neef
Respect and trust
In the last four years, a strong connection has been built between Johan and Kees based on mutual respect and trust. Johan: "You need that if you are 250 kilometres apart. You have to be able to trust each other blindly."
"We are happy with Loenen and the plant", Johan continues. "Of course, it is a way for our company to grow but the people are also close to my heart. They are honest, I appreciate the mentality. Whenever I walk through the plant, I see people who cherish the machines and who are proud of the product that they create. That makes me happy. The genes of Loenen fit well with VPK. We are a big company, but also one family."