The
Perfect
Body
High quality solid board packaging
The future of packaging is circular
The earth gives us energy, food and water. It is a source of life that should be handled with care. We believe in the power of our circular packaging solutions and are committed to contributing to a cleaner world that is geared to the future, with as much respect for people and the environment as possible. That is the foundation of our DNA.
Cradle-to-cradle packaging
We believe it is important that the raw materials used in our packaging retain their value for as long as possible and can circulate endlessly in the packaging economy. Together with the VPK Group as a whole, we produce 1 million tons of high-quality paper every year from strictly recycled fibers. This is the basis of all our packaging. This enables us to create more value with as little resources and waste as possible.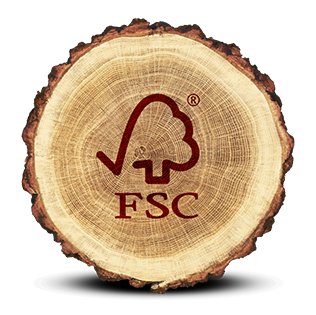 We are FSC certified
Only recycled fibers or fibers of known and safe origin are used in all our packaging solutions, which are 100% recyclable. Only certified raw materials are procured that are certified and that we have certified ourselves under FSC®-C109033. This means that each tree comes from expertly managed forests and 3 or 4 new trees are planted for every tree that is felled. This enables us to reduce the environmental impact of our activities and products even more to a minimum.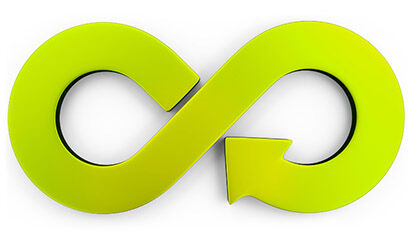 Circular packaging equals collaboration
The step to a circular packaging economy is one we must make together. We want to facilitate and support this as far as we can, based on long-term partnerships. That is why sustainability is also reflected in the long-term relationships with our customers, suppliers and stakeholders. Involvement, flexibility and excellent service are at the heart of this. Together we make it green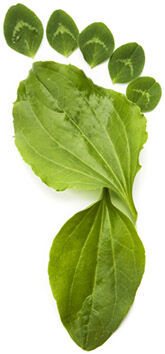 Minimal ecological footprint
Smart Packaging Solutions has joined the Energiebeleidsovereenkomst (Energy Policy Agreement (EBO)). To minimize our ecological footprint, we work on the basis of an energy plan. This includes measures to use energy as efficiently as possible. For example, we use a lot of the energy we generate ourselves and we invest in sustainable production machines with more efficient motors. A report is produced annually on the impact of these measures on the environment.
Sustainability performance in cooperation with VPK Group
Sustainability is central to three important company goals of the VPK Group: as a whole: 'great to work for', 'great to work with' and 'great at what we do'.
Reduce your carbon footprint